Careers
Launch Your Career Empowering Families
Do you want to make a difference daily? At Care Options for Kids, we change the lives of children, families, and communities every single day. Our specialized, compassionate care enables children facing challenges to live their best lives.
Making a Difference Together | Nursing Careers at Care Options for Kids
More Opportunities Than Ever Before
Care Options for Kids is growing, and we are actively hiring nurses and therapists now! Through our expanded Family of Brands, we're now in 12 states, with more coming soon! Work with us in Arizona, California, Colorado, Delaware, Florida, Texas, Nevada, New Jersey, Oregon, Pennsylvania, Washington, and Wyoming.
Nursing Careers
Say goodbye to long shifts in cold hospitals and say hello to warm, inviting homes. At Care Options for Kids, you get the opportunity to be more than just a nurse — to be a part of the family. Join our nursing team in one of the
following roles:
Registered Nurse (RN)
Licensed Practical Nurse (LPN)
Licensed Vocational Nurse (LVN)
Certified Nursing Assistant (CNA)
Home Health Aide (HHA)
Therapy Careers
Watch children overcome barriers, hit milestones, and flourish. Our pediatric therapists support children at home, school, and in our clinic. Join our therapy team in one of the following roles:
Speech-Language Pathologist (SLP)
Speech-Language Pathologist Assistant (SLPA)
Physical Therapist (PT)
Physical Therapy Assistant (PTA)
Occupational Therapist (OT)
Certified Occupational Therapist Assistant (COTA)

School Psychologist
School-Based Therapy Services
Powered by the Hello Foundation, we are hiring therapists in Arizona, California, Colorado, Texas, Washington, and Wyoming.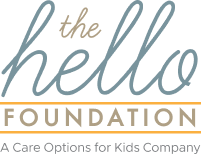 Easy Application Process
Step 1
Apply
Step 2
Interview
Step 3
Validation
Step 4
Start!
New Graduate
Training Program
in Florida
Grow your skillset as a recent graduate by working in pediatric care! We offer a comprehensive training program for recent grads in the state of Florida:
Hands-on clinical skills training
Specialized care training
Procedural training
Medical terminology
Pediatric needs
Education support
Skill tests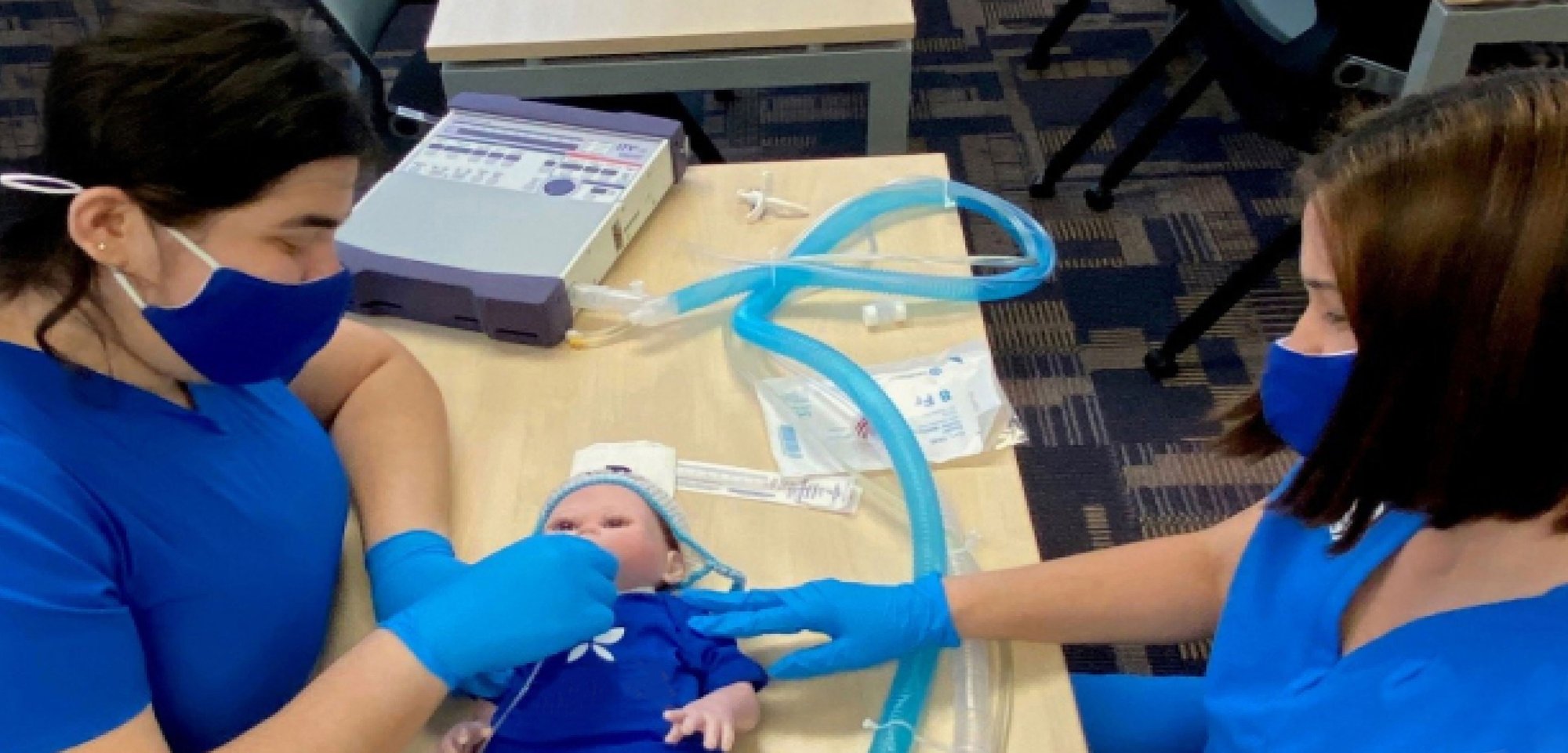 You Deserve Benefits, Not Burnout
You give your all to the families and communities we serve, and you deserve it all in return. Care Options for Kids proudly offers all full-time employees a comprehensive and competitive benefits package. Our extensive benefits ensure you and your family receive the same degree of care that you extend to others every day.
In addition, we strive to always provide a supportive working environment, including continuous training, support, and professional development. We also stay ahead of the curve, using technology that helps make your days (and nights) easier, like a state-of-the-art EMR.
Competitive Salary & 401(k) Plan
Medical, Dental, Vision, & Rx Plans
Flexible Spending Account (FSA)
Paid Vacation (PTO)
CEU Credits