Pediatric Nursing

S

e

r

v

i

c

e

s
Compassionate and child-focused pediatric nursing care can have a tremendous impact on a child's well-being. Our team delivers individualized, in-home nursing care that integrates seamlessly into each family's life.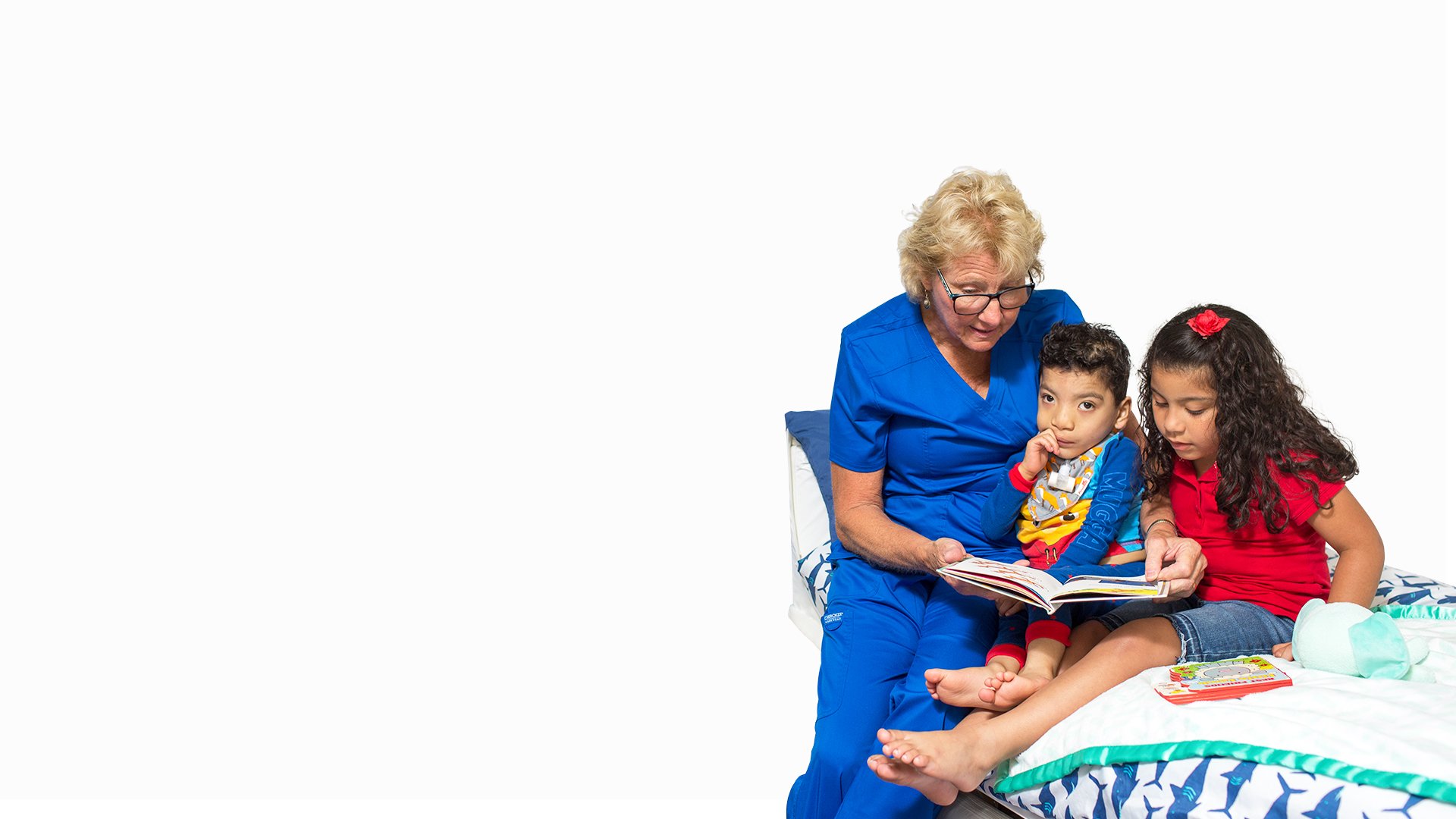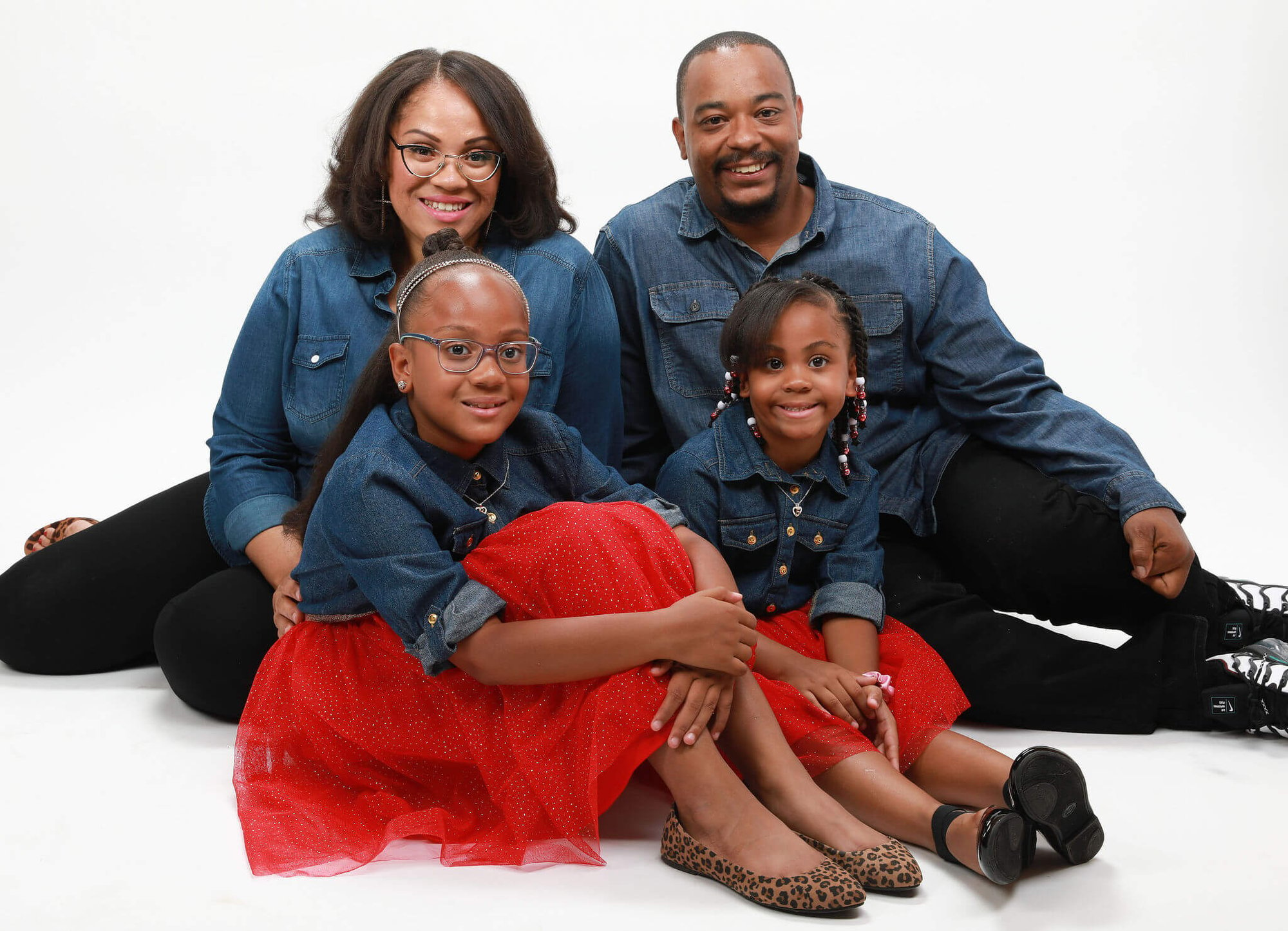 The Benefits of Pediatric In-Home Nursing Care
Personalized in-home nursing care provides a comfortable alternative to hospitalization for children with chronic health conditions and advanced medical needs. Our pediatric nursing services allow children to remain with their loved ones in a familiar environment while receiving the highest level of specialized care from expert clinicians. By decreasing hospitalizations, we're helping families spend more time together and make lasting memories.
Our Pediatric Nursing Services
Our nursing team has advanced training and expertise in providing a wide range of services and can tailor offerings to each child's unique needs.
Pediatric Private Duty Skilled Nursing (PDN)
Our registered nurses (RNs) and licensed practical nurses (LPNs) provide individual care to give families peace of mind.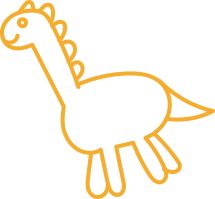 Respiratory Care
Our respiratory care specialists help monitor and care for children with respiratory conditions and those relying on oxygen treatments or ventilators.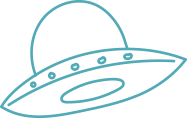 Enteral Nutrition
Our team provides at-home feeding tube support to ensure children receive the nutrition they need.

Premature Infant Care
Our nursing professionals offer dedicated, personalized at-home care for preemie babies.
Palliative Care
Our team delivers holistic symptom management to help ease children's pain, stress, and discomfort.
Caregiver Services for Parents & Family Members
Our experts are available to help parents, siblings, and other loved ones learn to provide exceptional care.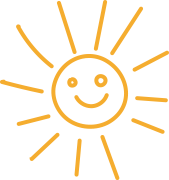 Personal & Companion Care
Our specialists can help children thrive at home through ongoing emotional support and socialization.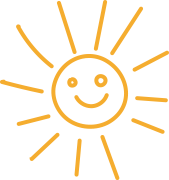 Adult Home Health
Our licensed caregivers provide temporary, rehabilitative, or long-term home health care options for adults of all ages.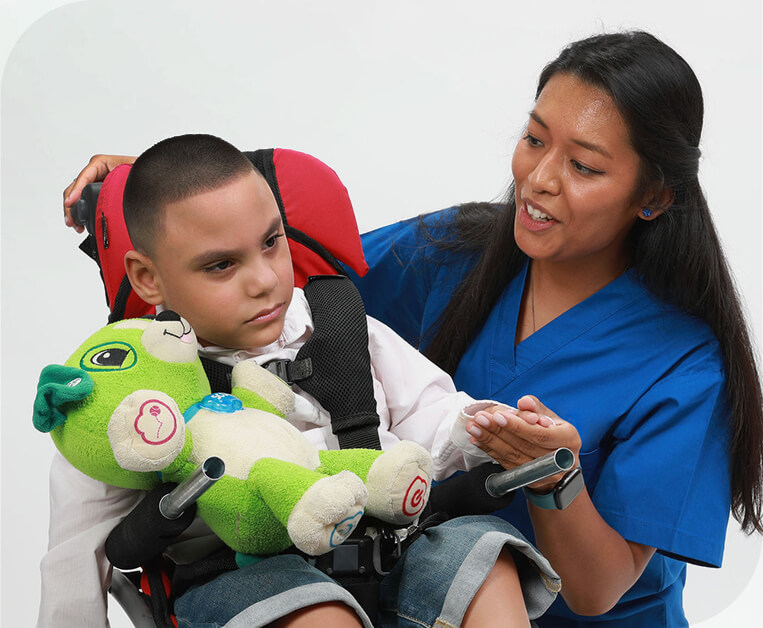 The Care Options for Kids Difference
At Care Options for Kids, we believe relationships are foundational to well-being. That's why we prioritize collaboration and foster meaningful connections between families and the clinicians who provide their children's in-home nursing care. Together, we celebrate children's victories with respect, honor each child's individuality, and meet their evolving needs with compassion and world-class clinical expertise.
Our Locations
We are honored to continue our mission of impacting lives and increasing access to industry-leading pediatric care. By expanding our services and growing our family of providers, we're reaching more families than ever.

Get Care for Your Child
Interested in specialized pediatric nursing services for your child? Please contact us to learn how we can help.

Refer a Child
Are you a dedicated pediatric clinician or caregiver looking to make a difference? Please reach out to learn about our career opportunities.