The

H

e

a

r

t

Of Pediatric Therapy & Nursing Services
At Care Options for Kids, we deliver industry-leading care and technology to positively impact the lives of children and their families.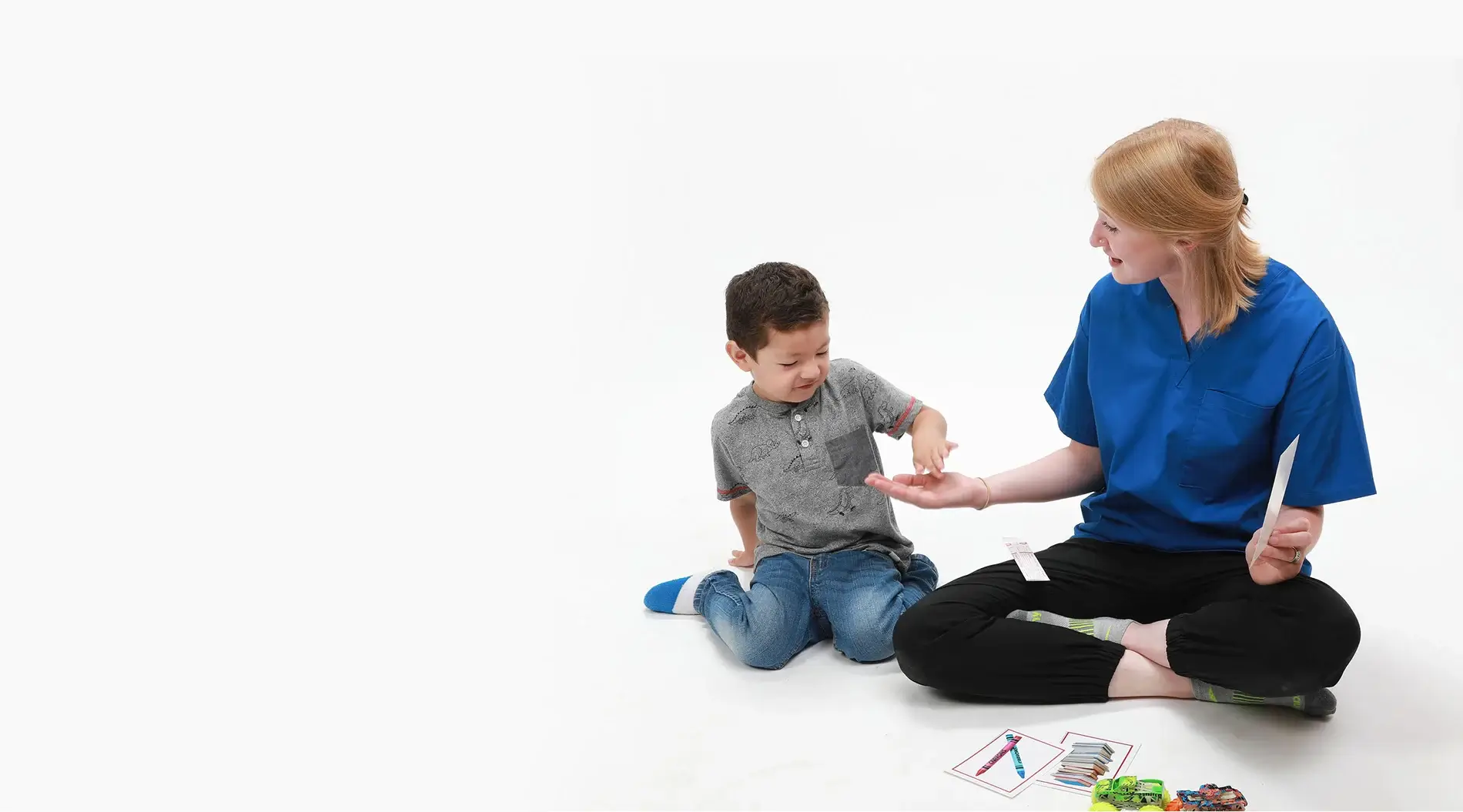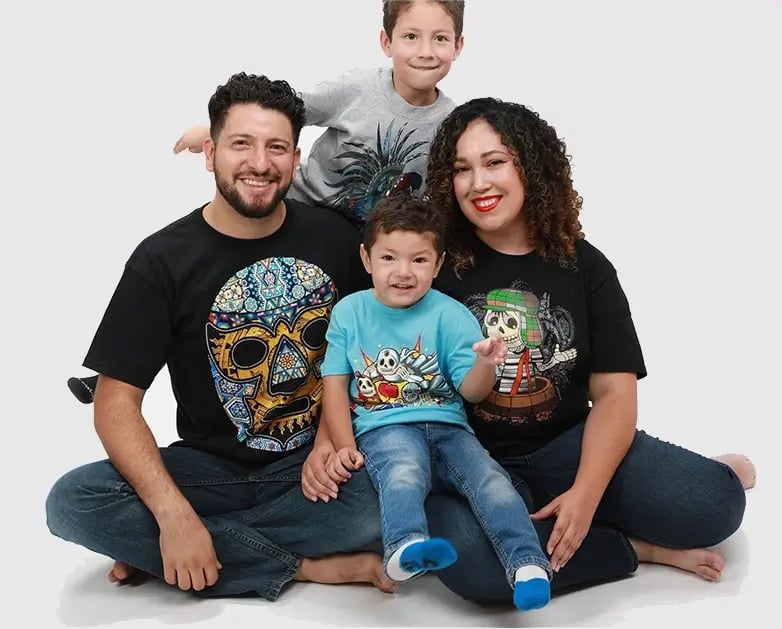 Care That
Puts Children
First
Care Options for Kids connects leading pediatric specialists with families to provide best-in-class pediatric therapy, nursing, and school-based services. We seamlessly integrate into children's lives by bringing individualized care to children where they live, work, and play.
Our pediatric specialists are committed to opening up a limitless future for every child. Each member of our community of nurses, SLPs, PTs, OTs, school psychologists, and ABA professionals is empowered to meet children where they are and center children in all that they do. We believe that this helps to lower the stress often associated with working in the helping professions, and less stress means more energy to spend on the specialized needs of the kids we serve.

By
The
Numbers
How We Care for Children
We love what we do and are deeply committed to providing impactful, proactive care where children need it, whether that's in home, at school, virtually, or in clinical settings. Working with children, families, physicians, and school staff, we design each child's plan of care to meet their individual needs.
Nursing
We specialize in private-duty care for medically fragile children, including care for premature infants, tracheostomy care, ventilators, seizure monitoring, enteral nutrition, medication management, and more. We also offer adult home health and caregiver services for parents and family members.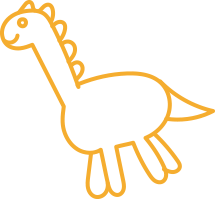 Pediatric
Therapy
We are the leading provider of in-home family caregiver, physical, occupational, speech, and feeding therapy services for children from birth through age 21.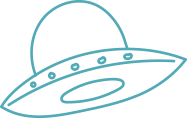 ABA
Therapy
We use applied behavioral analysis (ABA) therapy to provide a safe environment that allows children with autism and other developmental disabilities to develop at their own pace.

School-Based Services
Our SLPs, SLPAs, OTs, and school psychologists offer flexible on-site, telepractice, and hybrid solutions to long- and short-term coverage needs in school districts nationwide.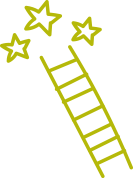 Family Caregiver Services
Our Family Caregiver Services program enables caregivers to earn an income for the care they provide their children experiencing disability.
Empowered Clinicians Means Enhanced Care
The best care is only possible with the best providers. At Care Options for Kids, we provide our clinicians with the choices and opportunities that allow them to deliver
exceptional pediatric care and build careers that enrich their lives. With support backed by cutting-edge research and technology, we are driving the future of pediatric health care delivery.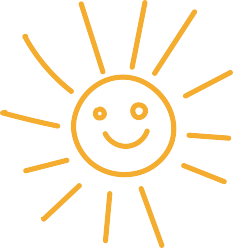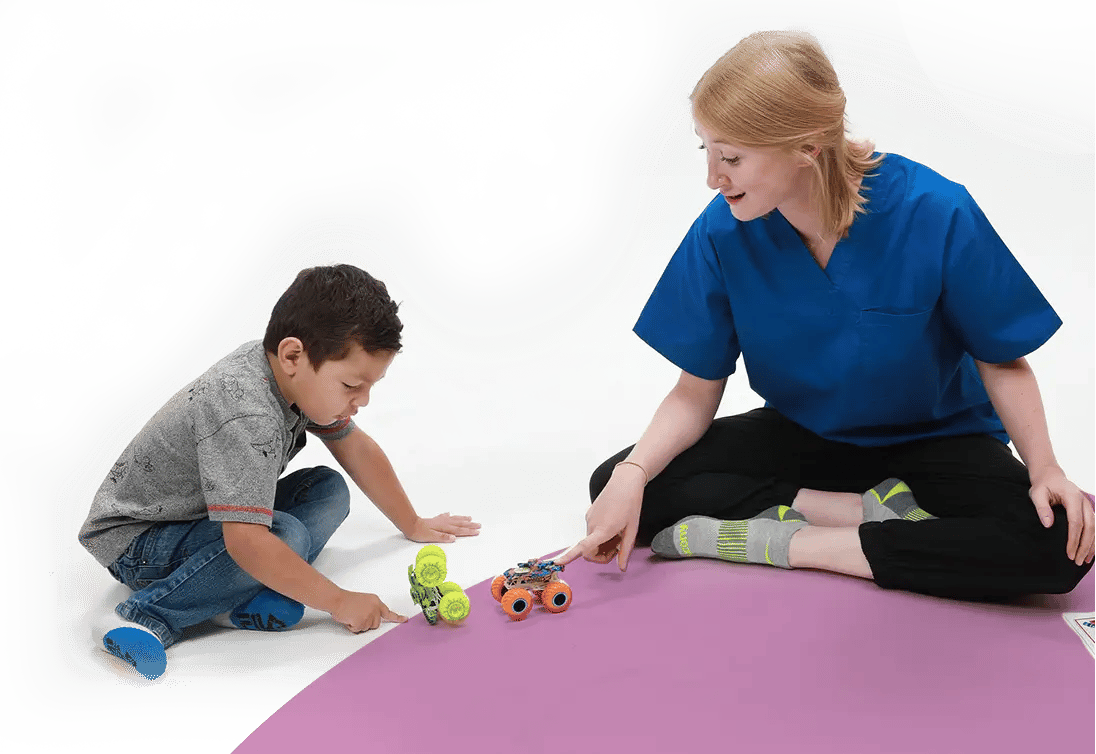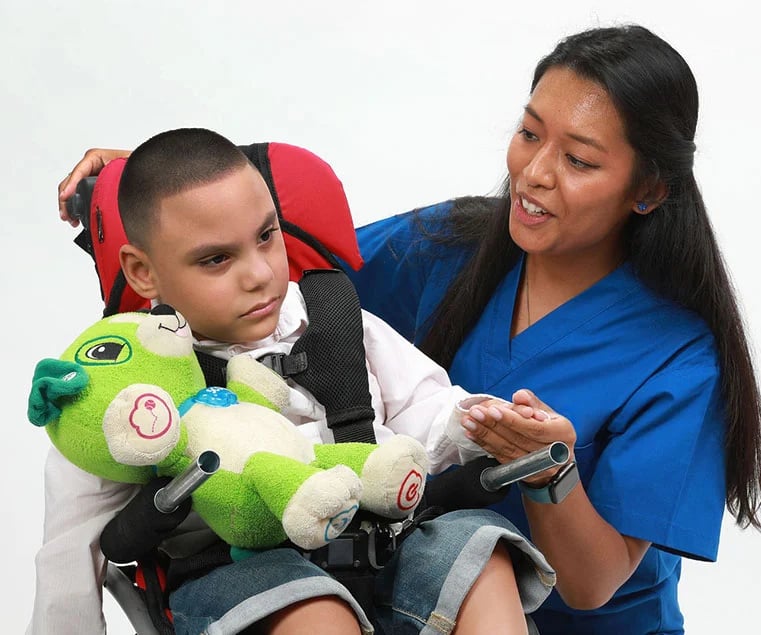 Our
Compassionate Approach to Care
We believe that every child is unique and that better care starts with meeting children where they are — celebrating wins and milestones that honor their individual paths. By providing holistic, relationship-focused pediatric care, we foster an environment where children can flourish.
Find Care Where You Need It
With locations in nine states and growing, we are leading a new era of pediatric care for children and families across the country. Learn more about our growing care community and multiple locations in Texas, Florida, Colorado, Arizona, Delaware, Pennsylvania, New Jersey, Oregon, Washington, Nevada, Wyoming, and California.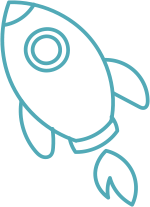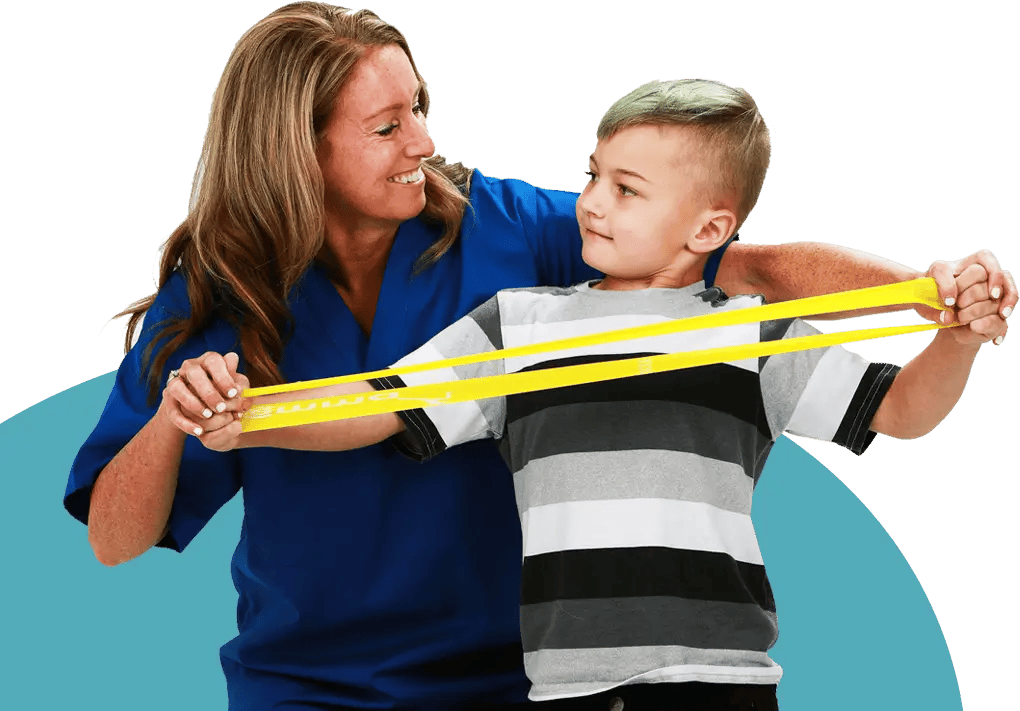 Making a Difference in Every Way, Every Day
We are dedicated to empowering children and their families to reach their potential together.