Caregiver Services for Parents & Family Members
We help equip family caregivers with professional training to become licensed Certified Nursing Assistants (CNAs) so they can earn an income while caring for a loved one.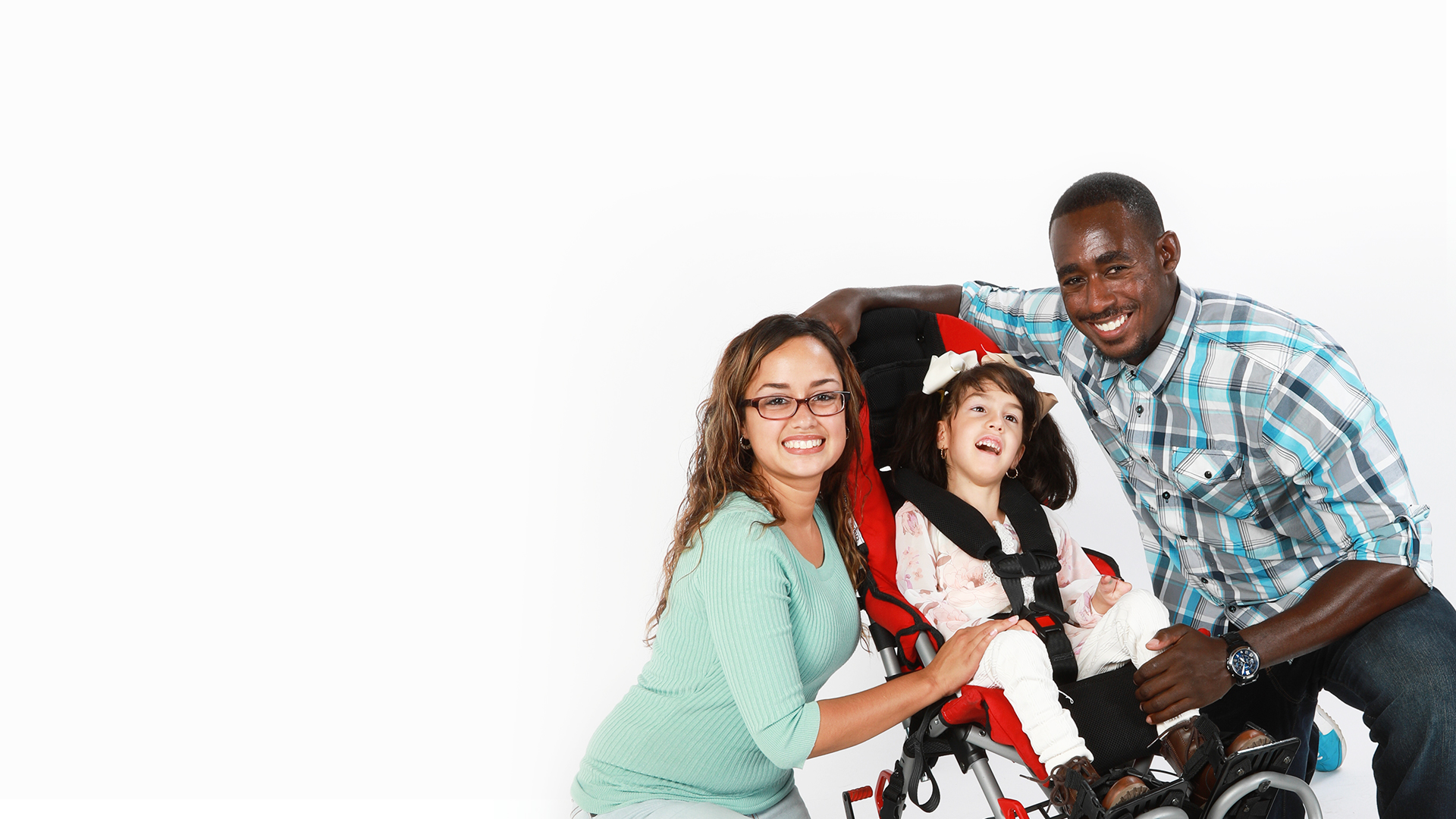 Our Caregiver CNA Program
We believe that the best caregiver is a loved one. However, because parents and other family members often need to work, providing round-the-clock care is rarely feasible. Our home care assistance programs allow these individuals the opportunity to become a Family CNA or In-Home Support Services (IHSS) caregiver so they can earn money and benefits while they provide professional care for their child.
Helping Families Provide Exceptional Care
Our clinician-led organization has several years of experience caring for children with a wide range of needs, and we know what it takes to deliver exceptional quality care. Through the Family CNA or IHSS programs, we can share that knowledge with dedicated family members so they can become certified and earn compensation for the time and personalized attention they provide to the children in their care.

The Leader in Family Caregiver Programs
Completing either the Family CNA or IHSS program allows family members to become employed as professional caregivers and ensures they have the training necessary to support their children's needs. These free programs are available to family caregivers who support a loved one with a long-term diagnosis that requires daily care. Patient qualifiers also include a Medicare benefit, and our team is happy to help you complete the application.
How to Get Started
Are you a family member interested in providing professional in-home care for your loved one? Here are the steps you'll need to get started:

Step 1
Contact us for a brief assessment to determine program eligibility.

Step 2
We will connect you with a Registered Nurse (RN) to determine your qualifications.

Step 3
We will help you complete any necessary forms and requirements for program participation.

Step 4
If eligible, we will enroll you in a free CNA course (or, for the IHSS program, we will enroll you in a brief orientation).

Step 5
After completing your schooling and/or orientation (depending on the program), you will begin receiving your pay and benefits.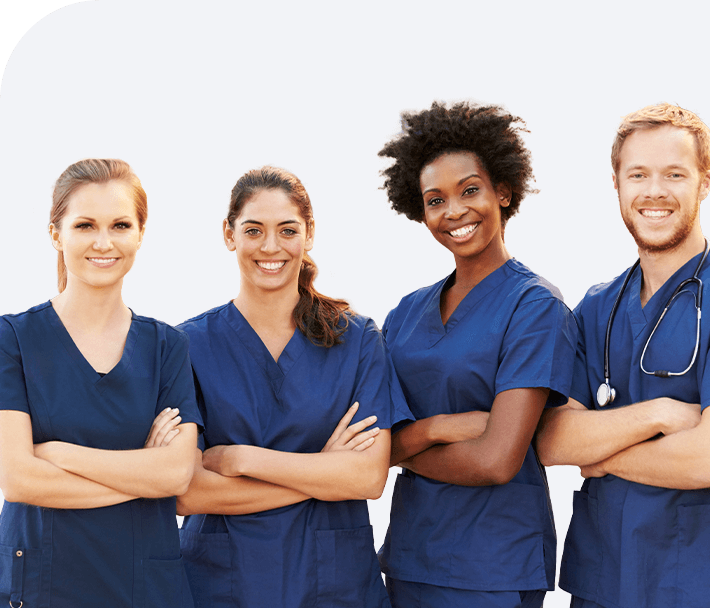 Work With Us
At Care Options for Kids, we are deeply committed to making a positive difference in the lives of each child we serve and the people who love them. As the leading pediatric community healthcare system, we proudly support our caregivers with cutting-edge research, innovative technology, and a supportive and empowering work culture.
By providing access to ongoing professional development, education, and one-on-one guidance, we're working to ensure every team member exceeds their goals and feels personally fulfilled.
Our Locations
The Family CNA and IHSS programs are currently available in Colorado. Click below to learn more.
Your Story With Us Starts Here
Get Care for Your Child
Interested in learning more about our individualized pediatric care services? Contact us today.

Join Our Team
Make a difference in the lives of children and their families. Check out our career opportunities.