Pediatric & Adult

h

o

m

e

h

e

a

l

t

h

Services in New Jersey
We bring compassionate, dedicated home care to children and adults throughout New Jersey, providing medical and non-medical home health and nursing services that meet their unique needs. Connect with our experienced care specialists in New Jersey.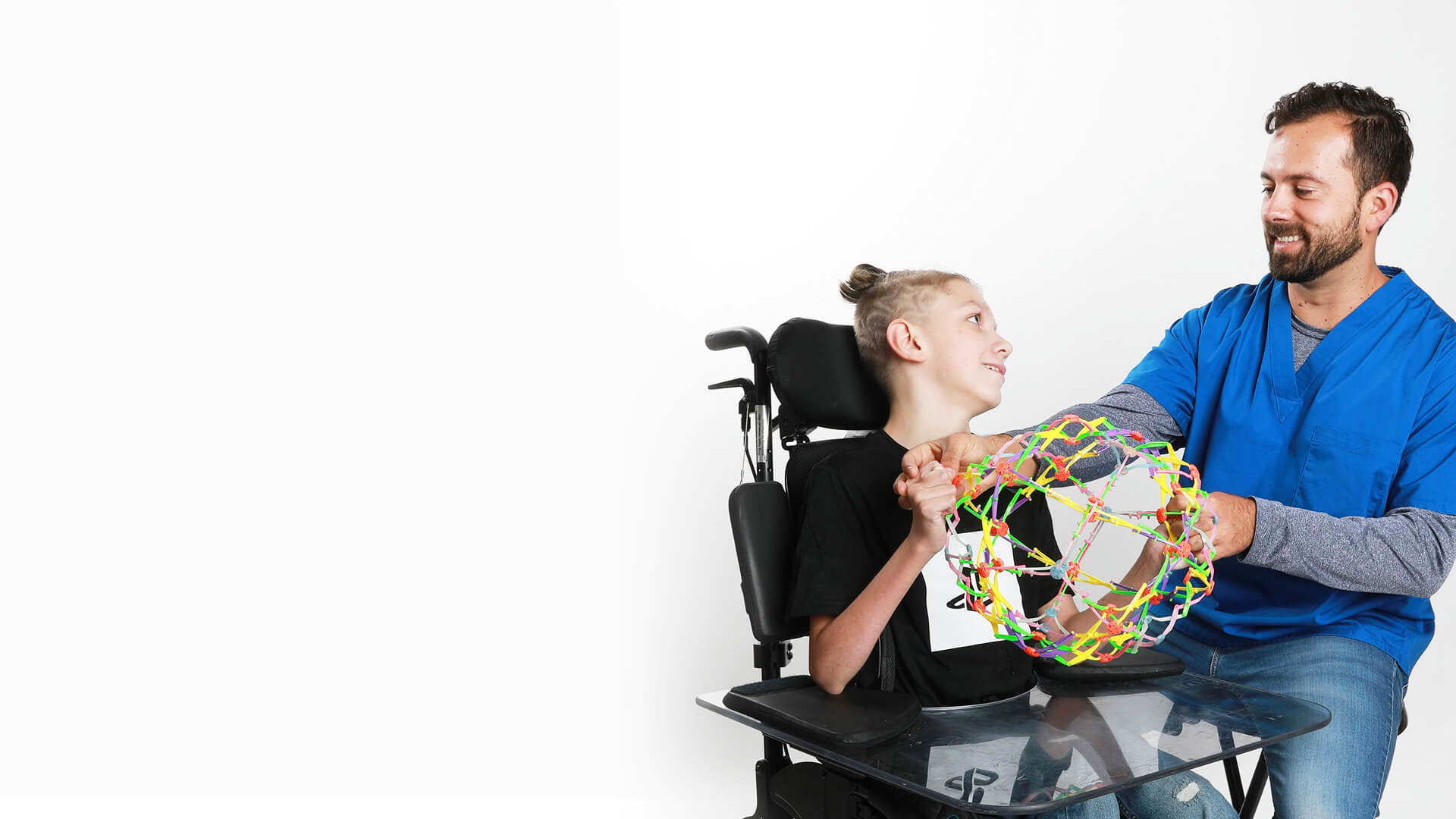 Services Offered in New Jersey

Explore Our New Jersey Locations
Locations
Elmwood Park
669 River Drive
Suite 130
Elmwood Park, NJ 07407
Galloway
323 E. Jimmie Leeds Road
Bldg. 700, Suite 722
Galloway, NJ 08205
Mount Laurel
16000 Horizon Way
Suite 800
Mount Laurel, NJ 08054
Neptune
3520 NJ-33
Neptune City, NJ 07753
North Brunswick
2050 Route 27 Suite 208
North Brunswick, NJ 08902
South Orange
111 South Orange Avenue
3rd Floor
South Orange, NJ 07079
Toms River
615 Main Street
Toms River, NJ 08753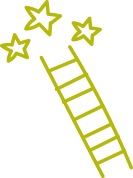 The Care Options
for Kids Difference
Our mission is to provide peace of mind to families by delivering nurturing care that enhances comfort. We believe everyone deserves the highest level of care at home, and our team goes above and beyond to create a positive experience for each person we see. As leaders in our field, we are paving the way for a better future in which all people are celebrated for their uniqueness and treated with the utmost compassion.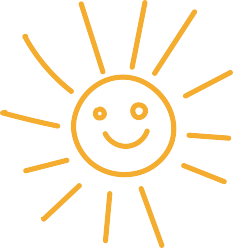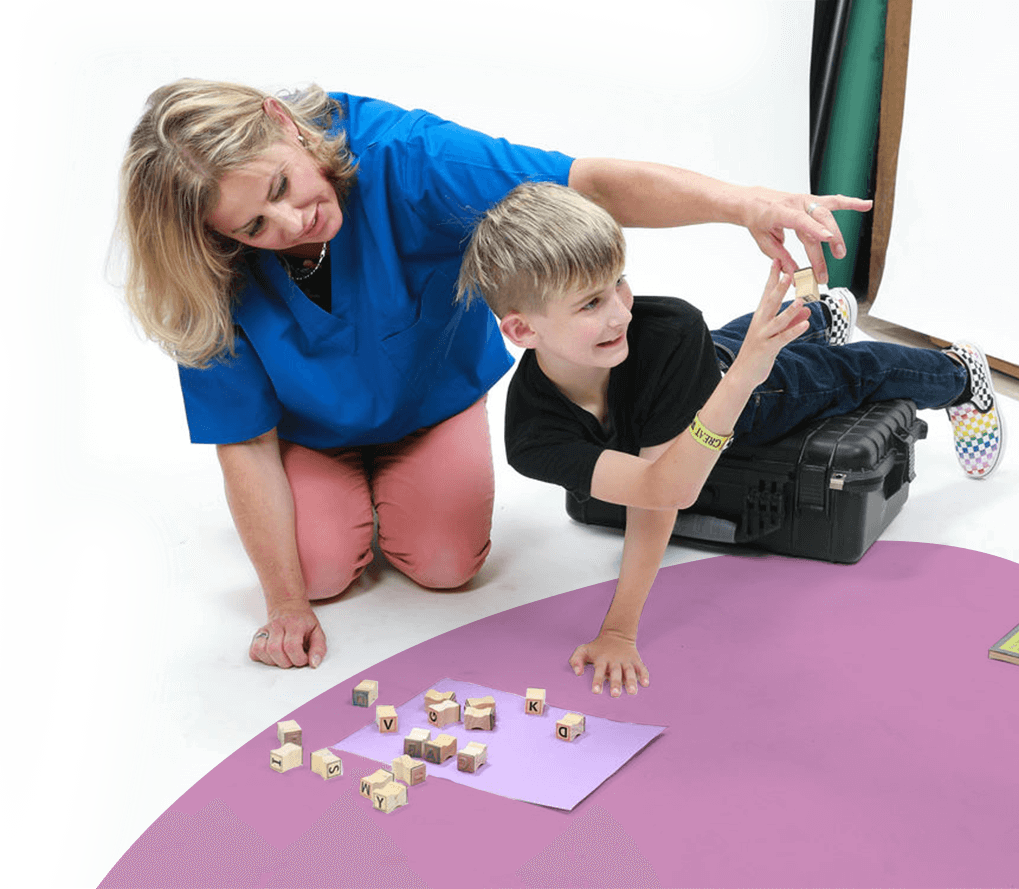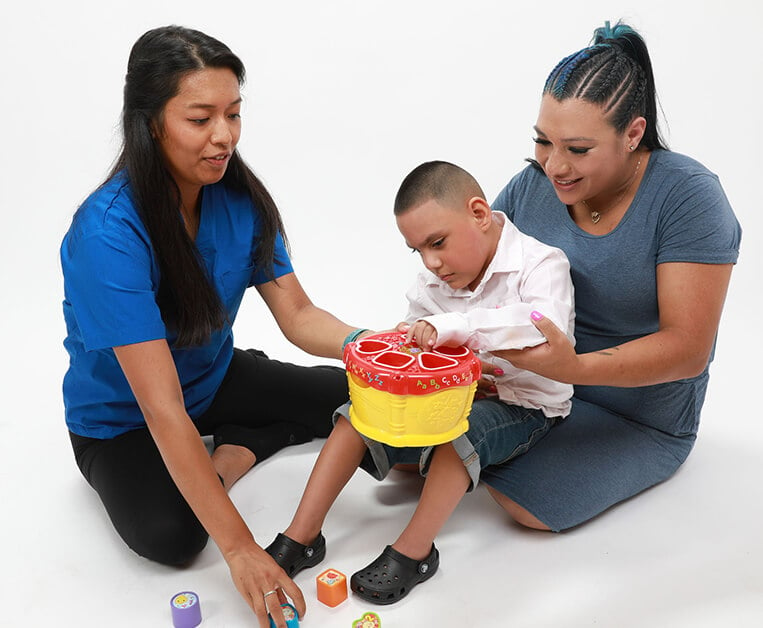 Work With Us
Working for Care Options for Kids means working one-on-one with children and adults who need home health care, providing an enriching experience that allows you to truly make an impact. We are committed to doing the best for our employees so they can do the best for those under their care.

Get Care at Home
Are you looking for quality home health services in New Jersey? Reach out to discover how our services benefit families.

Refer a Patient
Do you know someone in New Jersey who could benefit from our home health services? Reach out to inquire about our care.

Work With Us
Would you like a dynamic career that allows you to work one-on-one with individuals? We're interested in connecting with dedicated professionals to join our team.