Orthopedic Care For Children
Our nursing and therapy professionals provide pediatric orthopedic care to support children's strength and mobility.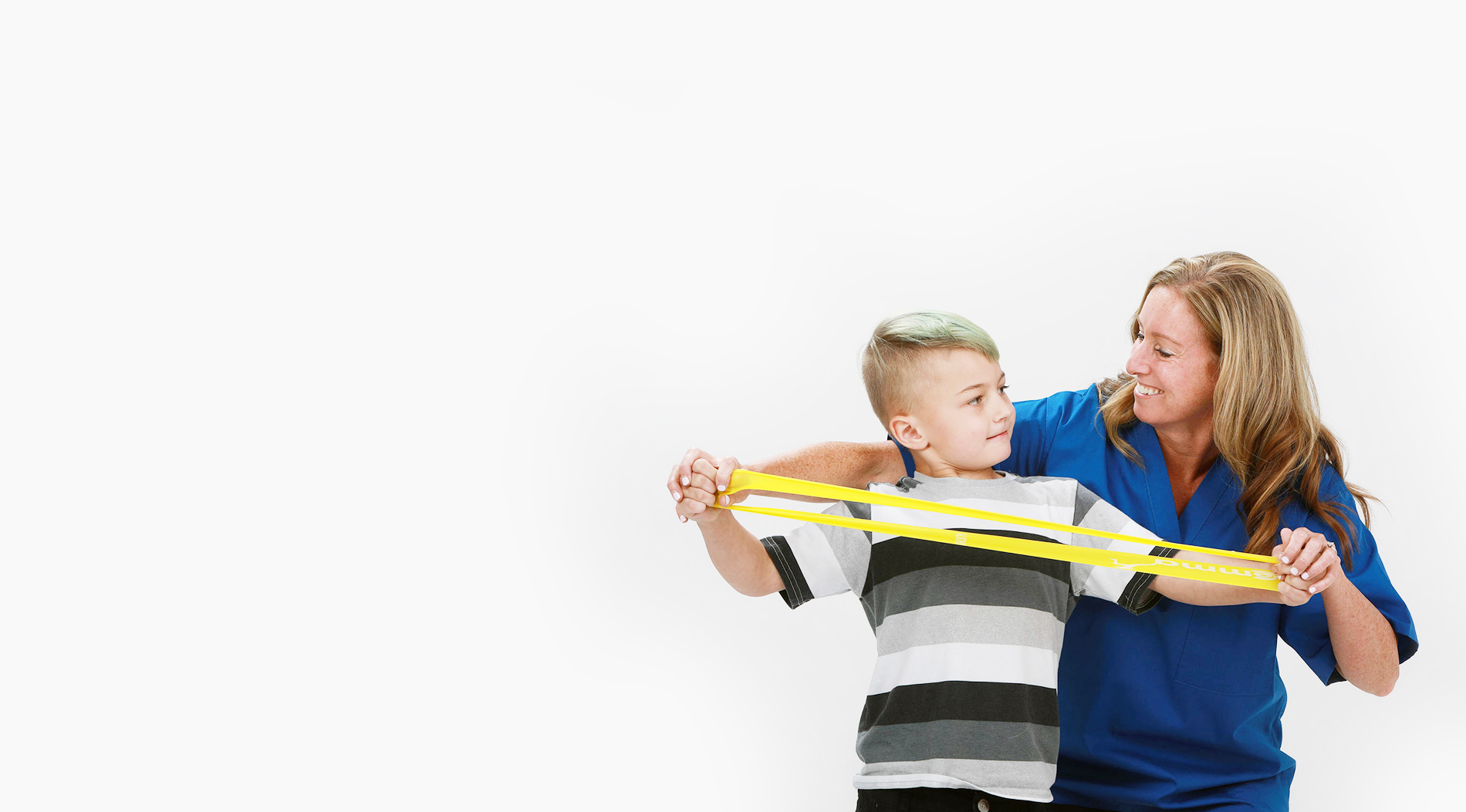 Get Orthopedic Services for Your Child
Our clinicians deliver individualized orthopedic care treatments and therapies to support children with conditions affecting their bones, joints, and muscles. Our dedicated nursing and therapy professionals work closely with orthopedic specialists to craft custom care plans and provide convenient and compassionate care at home, at school, or in any other place where children live and play via teletherapy.
Conditions We Treat
As a child-focused, patient-centered organization, we aim to help every child enjoy the best possible quality of life. Our skilled care providers have the knowledge and experience to support children with a spectrum of orthopedic needs and do so with empathy and compassion. We leverage the latest orthopedic research and techniques to alleviate pain and support a greater range of movement.
We provide orthopedic care for children with a broad range of conditions, including:
Sports and overuse injuries
Bone and joint infections
Growth-plate issues
Broken bones
Torn tendons
Joint dislocations
Orthopedic trauma
Hip dysplasia
Limb length discrepancies
Cerebral palsy
Neuromuscular conditions

Our Approach to Orthopedic Care
At Care Options for Kids, we believe in not only addressing specific medical needs but also providing holistic care that improves the lives of each child — and the people who love them. We prioritize children's social and emotional needs and strive to build meaningful relationships with their care teams and familial support systems.
Our nursing and therapy teams collaborate with families and doctors to create customized, workable solutions leveraging physical and occupational therapy services. By delivering care at home, school, or convenient clinic locations, we ensure minimal disruption to children's daily lives and create more time for learning, playing, and quality family time.
Our Pediatric Orthopedic Specialists
As a world-class pediatric community healthcare provider, we're always seeking new ways to raise the bar in orthopedic care. Together with each child's physician, we combine therapies that promote movement and strength, using adaptive equipment to facilitate standing and walking, and leveraging proven techniques like joint mobilization, exercise and stretch therapies, soft tissue manipulation, and more. Our team includes the following types of specialists:

Physical Therapists (PTs)
Mobility experts who deliver a wide range of basic and advanced rehabilitative therapies for children with mild to severe deficits in their gross motor skills.

Physical Therapy Assistants (PTAs)
Experienced professionals who work in conjunction with our PTs to provide industry-leading therapy.

Occupational Therapists (OTs)
Occupational science experts who empower children through therapies that help them function more independently and improve their quality of life.

Certified Occupational Therapy Assistants (COTAs)
Credentialed professionals who work with OTs to help children develop functional skills.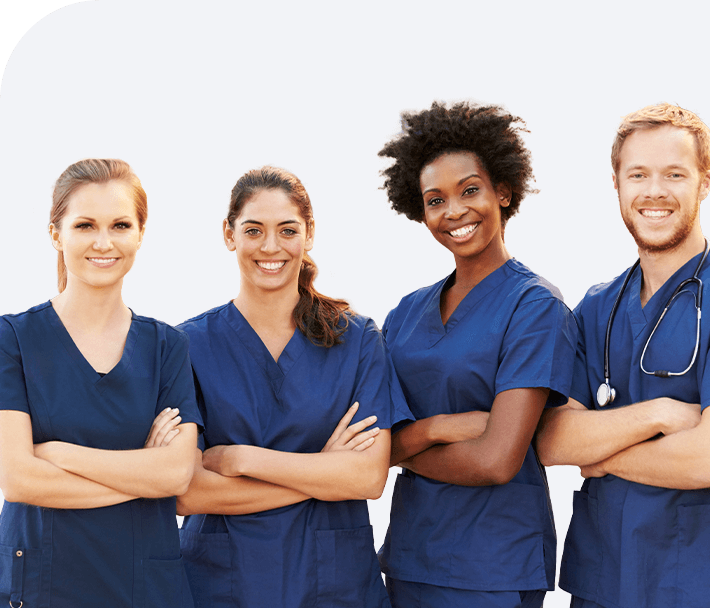 Work With Us to Make a Difference
We believe working with children and their families requires a special gift. In our experience, kids respond best when orthopedic therapies are delivered by care providers who are authentically interested in them as individuals. At Care Options for Kids, we hire therapists and nursing professionals committed to helping children thrive and feel their best.
As a clinician-led organization, we understand the importance of empowering our team with ongoing education, professional development, and one-on-one support. We are committed to advancing the quality of care for children with orthopedic conditions, and equipping healthcare professionals with the tools and guidance they need helps us achieve this mission.
Our Locations
We offer leading pediatric orthopedic care in several states, including Colorado, Texas, and Arizona.
Your Story With Us Starts Here
Get Care for Your Child
Want to learn more about individual orthopedic care services for your child? Please contact us today.

Join Our Team
Are you looking to make a difference in children's lives? Come join our mission. Learn more about our career opportunities.