Physical Therapy for Children
At Care Options for Kids, we provide physical therapy for children to enhance their gross motor skills so they can more easily complete daily tasks ranging from sitting to self-care to play.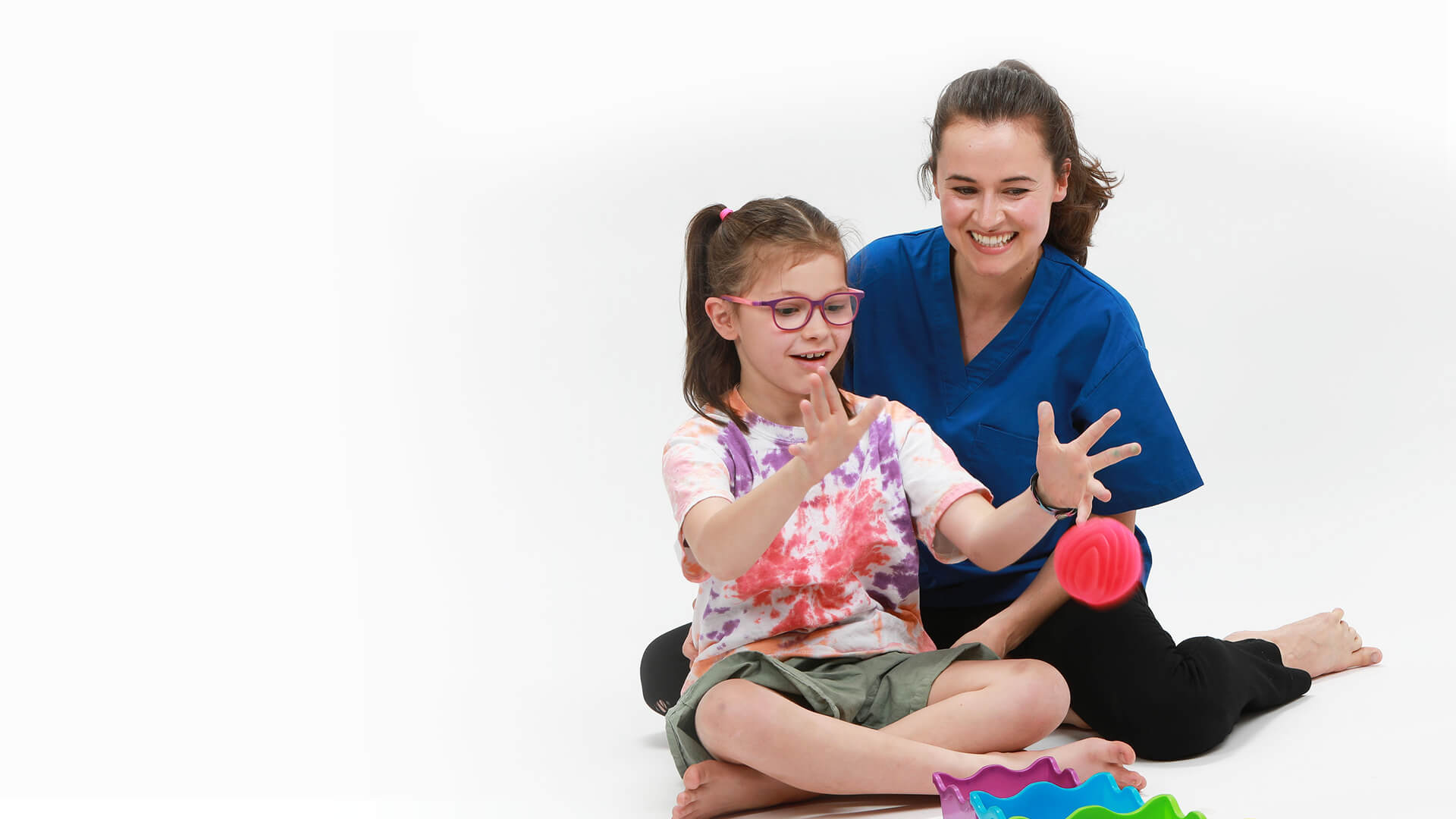 Build Your Child's Foundational Motor Skills
Pediatric physical therapy is a rehabilitative treatment method for children who have injuries or conditions that reduce their independence and mobility. Our physical therapists (PTs) and physical therapy assistants (PTAs) are specifically trained in providing skilled, compassionate, individualized care to pediatric populations with mild to severe deficits in gross motor skills. Our specialists understand how difficult it is to watch your child struggle with daily activities such as rolling, sitting, crawling, standing, walking, running, eating, and playing. It's our mission to make your child's daily activities easier, promote their overall wellness, and work with your whole family to help make the best decisions for your child's development.
Conditions That Can Be Treated With Pediatric Physical Therapy
It's recommended that children are treated with physical therapy when they have injuries or conditions that reduce their independence and mobility. We commonly treat children with conditions such as:
Prematurity
Disease processes, including cancer
Musculoskeletal anomalies
Postural abnormalities such as torticollis
Developmental delays associated with autism and Down syndrome
Sensory integration disorders
Brain or spinal cord injuries
Injuries from traumatic accidents
General developmental delays
Neurological differences such as cerebral palsy, traumatic brain injury, and stroke
Post-surgical care
Heart, muscle, or lung conditions

How Our Physical Therapists Help
Our pediatric PTs and PTAs work with infants and children in-home or via teletherapy to help them build foundational gross motor skills. A pediatric specialist will create an individualized plan that focuses on correcting the functional challenges of the musculoskeletal system your child is struggling with. This may include activities that strengthen specific bones, muscles, cartilage, tendons, ligaments, and joints. It will also prioritize reducing your child's pain and helping them reach age-appropriate milestones.
After spending time evaluating your child's abilities and unique needs, your PT may recommend adaptive equipment that helps your child get around better and supports their long-term progress, such as leg braces, wheelchairs, bath equipment, or specialty car seats.
In-home physical therapy benefits your child by putting them at ease and allowing for uninterrupted one-on-one care, which nurtures their ability to grow, learn, play, and thrive. It also sets them up to successfully complete tasks at home, where they likely spend the most time.
Our Approach to Care
Care Options for Kids believes in bringing families and physical therapists together to nurture all aspects of the child's well-being. Our leading pediatric specialists are committed to providing the best in-home care that empowers children to reach their greatest potential.

In-Home Physical Therapy
We provide in-home physical therapy to make receiving care comfortable and convenient.

Continuous Pediatric Care
Our team provides physical therapy to children ages birth to 21 years.

Compassionate Pediatric Physical Therapists
Our skilled physical therapy team forms trusting bonds with children and is committed to achieving positive outcomes.

Bilingual Staff
Bilingual physical therapists and trained interpreters are available to children with Spanish-speaking families to ensure culturally and linguistically competent remediation.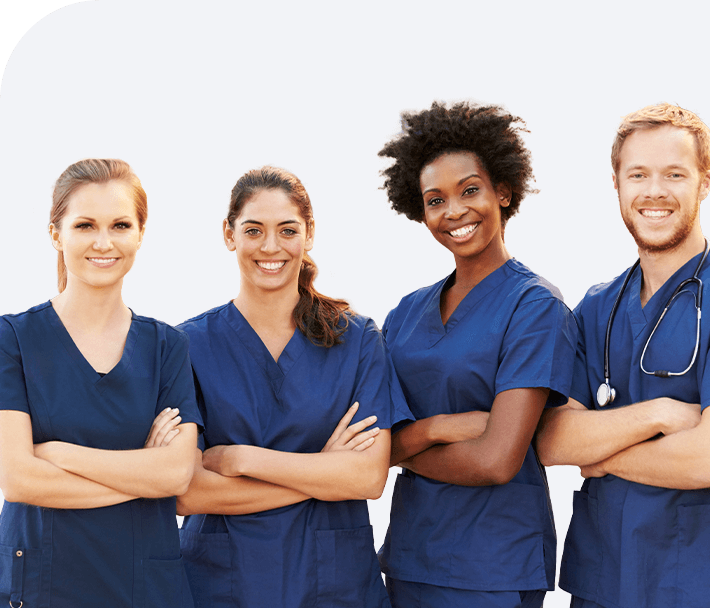 The Care Options for Kids Team
Our team works to transform the lives of children and their families every day through extraordinary care. We honor their impact by providing them opportunities to develop their careers, pursue fulfilling work, and achieve a healthy work-life balance. We recognize that our compassionate caregivers are the heart of our organization and the key drivers of success.
Each of our skilled physical therapists is selected because of their compassionate nature, professional training, and track record of excellence. We are committed to ensuring our pediatric specialists uphold our mission to support children and their families while demonstrating the highest standards of quality, trust, and teamwork.
Our Locations
We have locations throughout Colorado, Arizona, and Texas to connect children with our personalized physical therapy services. Explore our provider locations to find exceptional in-home physical therapy for your child.
Your Story With Us Starts Here
Get Care for Your Child
Find care from a compassionate physical therapist to improve your child's gross motor skills and set them up for long-term growth and success.

Join Our Team
Seeking an opportunity to make a difference in the lives of children while working in a compassionate and engaging culture? Explore our career openings.