About

C

a

r

e

Options for Kids
For more than two decades, Care Options for Kids has delivered specialized clinical care to help children and their families live more fulfilled lives. As the leading pediatric community healthcare system, we provide dedicated, compassionate therapy, nursing, and support that integrates into children's lives and creates limitless possibilities for our growing team of clinicians.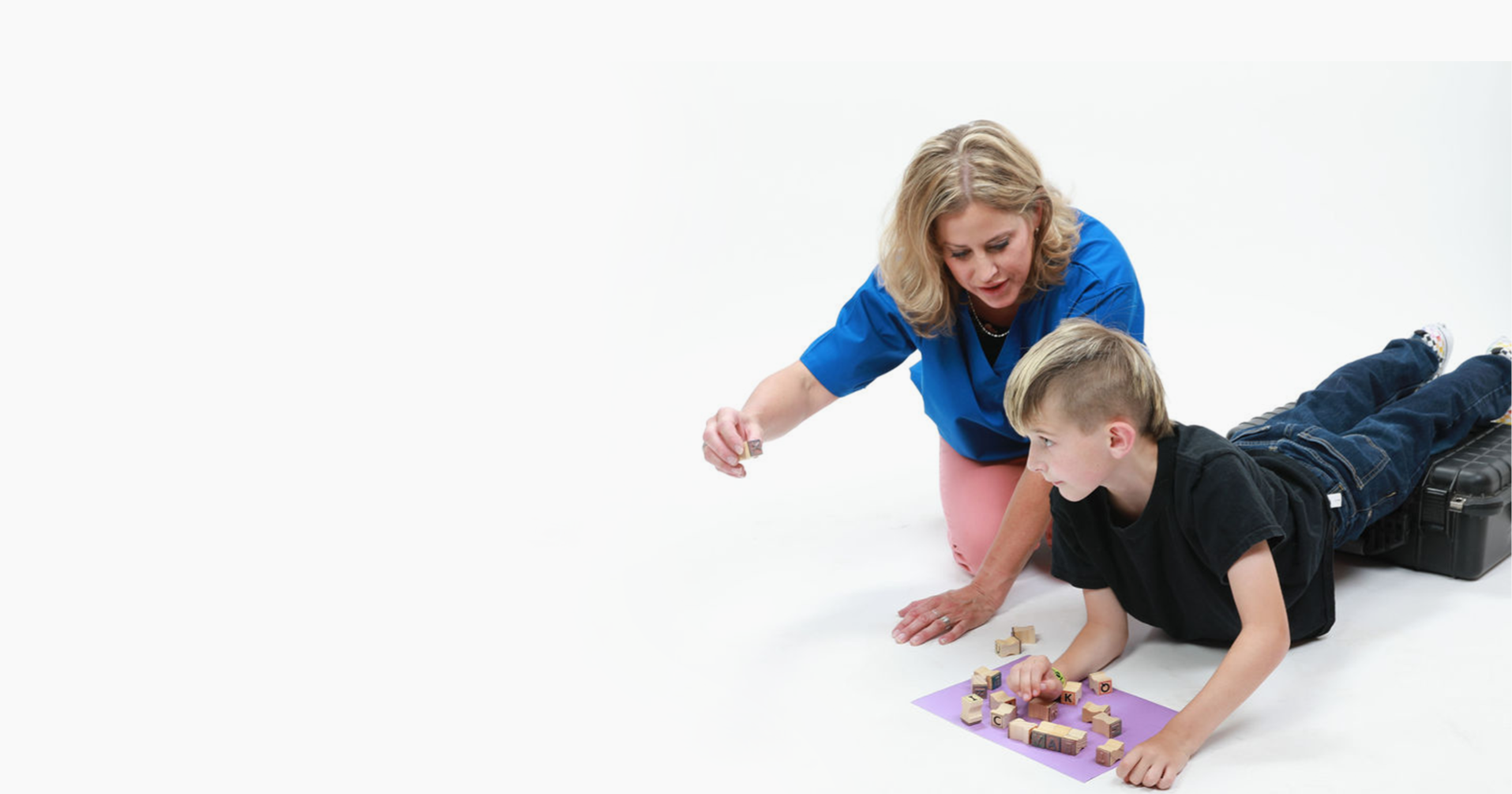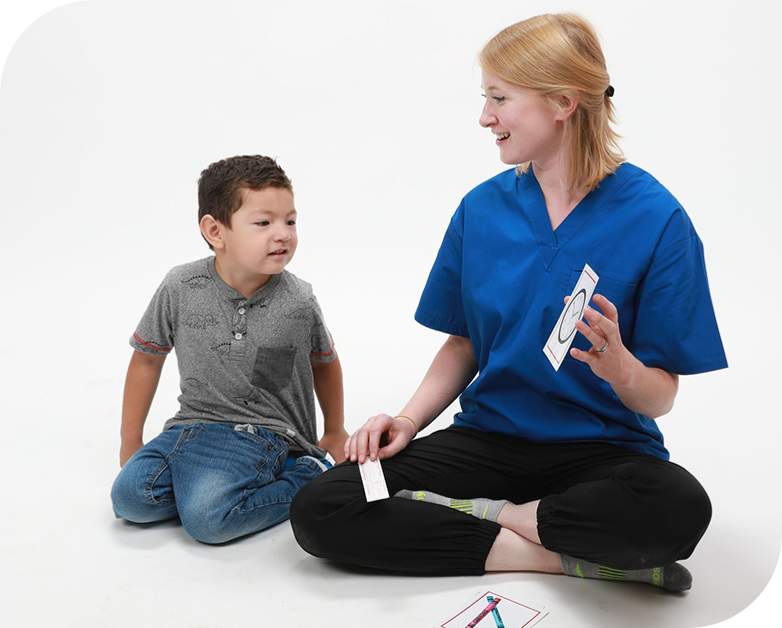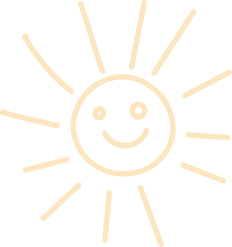 The Care Options for Kids Story
Care Options for Kids began with a clear mission: to enhance the lives of children and their families through compassionate care. Since our inception in 1999, we have been trailblazers in home pediatric therapy. Today, we have expanded our reach, unifying top pediatric care companies around the country to bring therapeutic services to children in their homes, communities, and schools.
With our expanded portfolio of brands, we are now the nation's leading pediatric community healthcare system.
The Care Options for Kids Community
Care Options for Kids is proud to offer world-class pediatric care through our family of brands.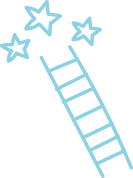 Employing over
2,100
Nurses, Therapists, and Caregivers
Serving more than
10,000
Children Across the U.S.
The Care Options for Kids Difference
At Care Options for Kids, we work hard to cultivate an empathetic, people-centered culture. We celebrate what we can accomplish together and constantly innovate to push the boundaries of what is possible. As a clinician-led organization, we understand the unique needs of each child, family, and the caregivers who serve them. We're dedicated to providing every community with access to exceptional pediatric care and enhancing every life we touch. By providing consistent, individualized care and empowering families, we help all children flourish.
Contact Us
Do you want to learn more about Care Options for Kids? We welcome questions and comments. Visit our contact page to reach out.