h

o

m

e

h

e

a

l

t

h

Services in Delaware
If you need compassionate, quality home care for a loved one, our experienced team is here to help. Explore our options for home health and nursing services in Delaware.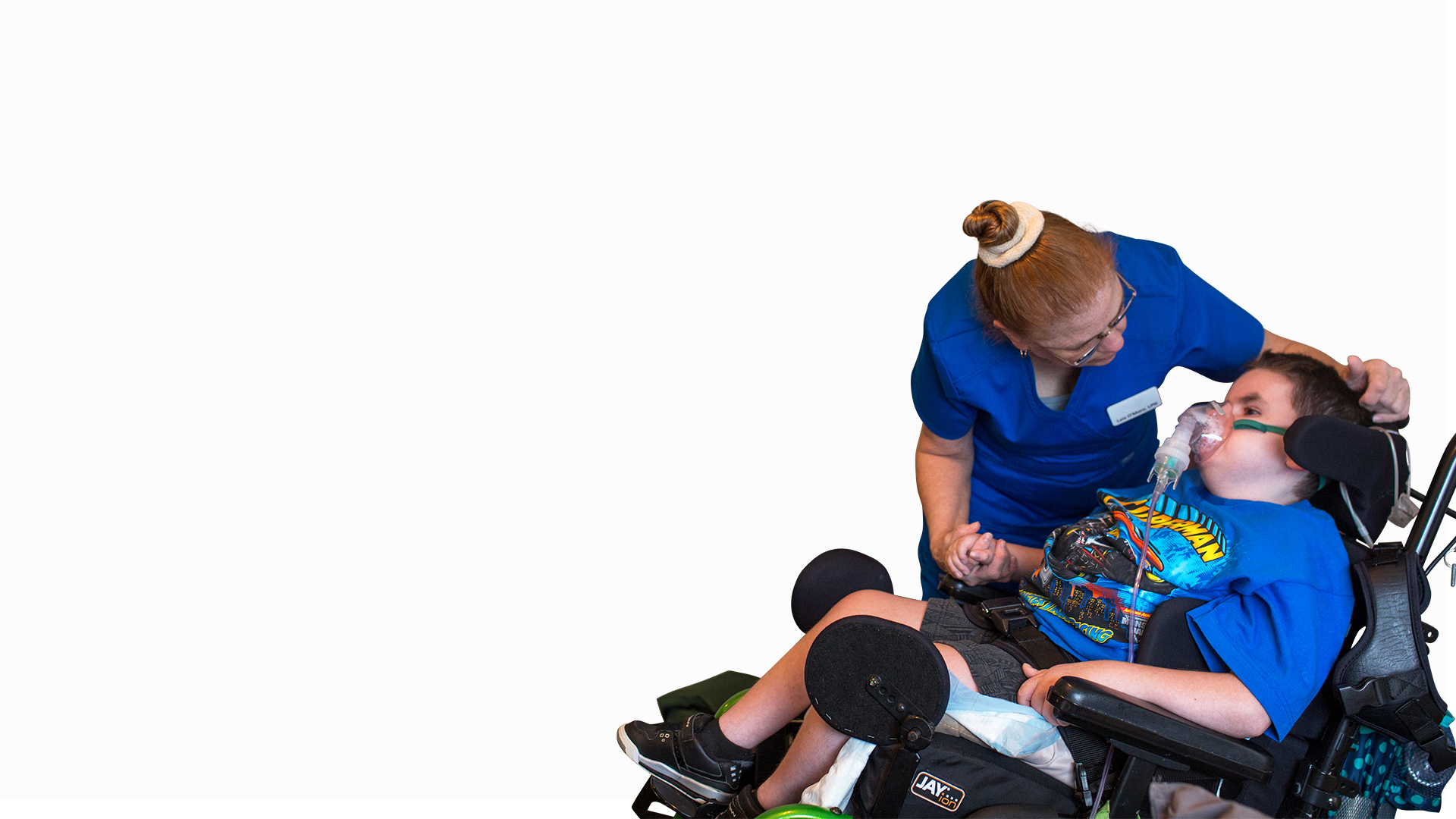 Services Offered in Delaware

Explore Our Delaware Locations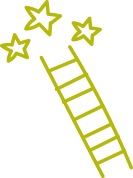 The Care Options
for Kids Difference
At Care Options for Kids, we are dedicated to bringing comfort and care to families at home. Our compassionate team goes the extra mile to create a nurturing environment for each unique individual under our care. As pioneers in our industry, we are driven to shape a brighter future where exceptional in-home care that enhances the quality of life is accessible to all — providing families with a sense of security and confidence throughout the care journey.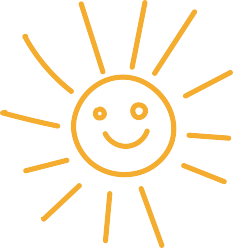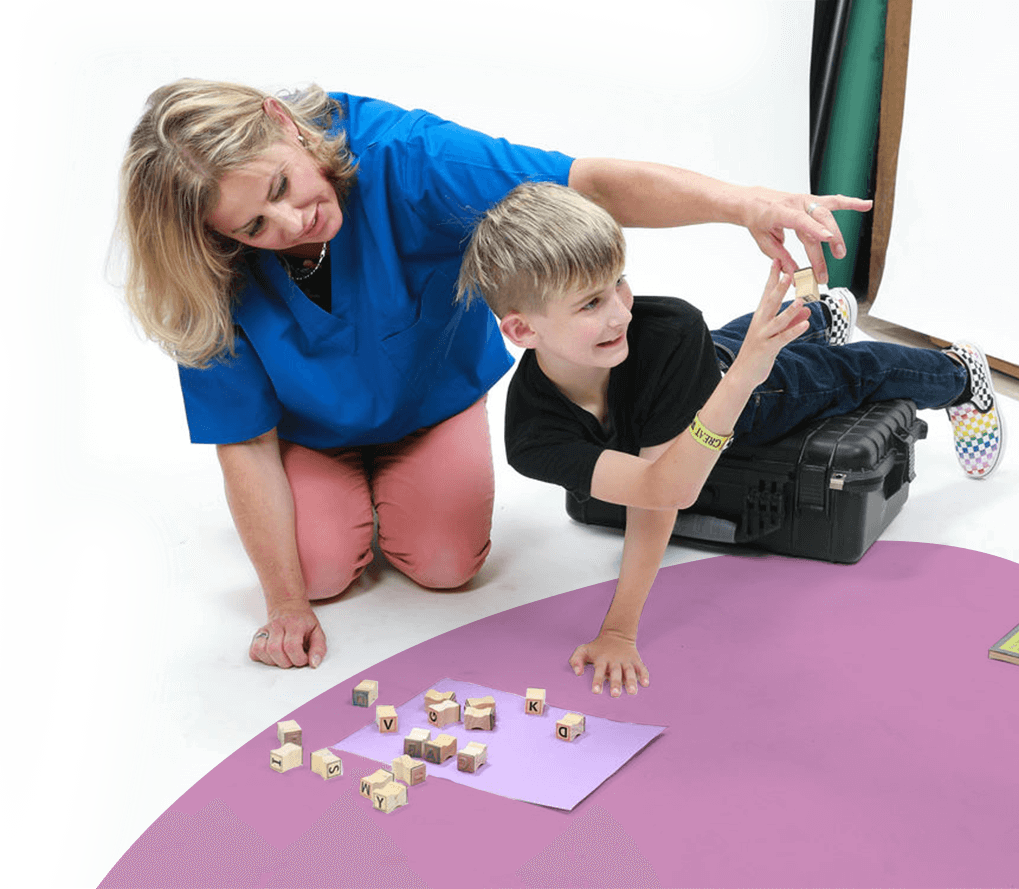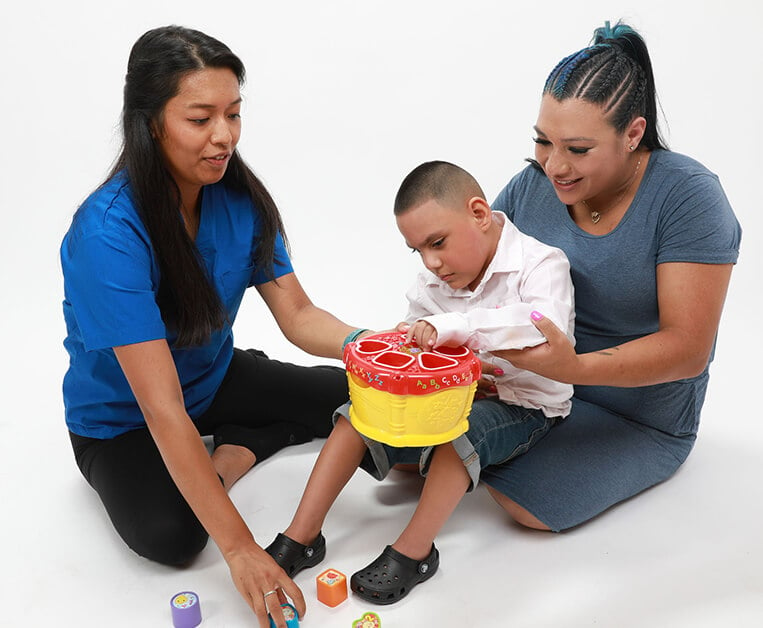 Work With Us
Working with us means loving what you do. We are as dedicated to our employees as we are to those under our care. As a valued team member, you will have the chance to work one-on-one with individuals, providing an enriching experience that allows you to truly make an impact. We do the best for our team so they can do the best for others.

Get Care at Home
Are you looking for home health and nursing services in Delaware? We connect families with compassionate providers committed to delivering the best care.

Refer a Patient
Do you know someone who could benefit from home health and nursing services in Delaware? Get in touch with our team to discuss our approach.

Work With Us
Would you like a dynamic career that allows you to work one-one-one with individuals? We're interested in connecting with dedicated professionals to join our team.