R

e

f

e

r

A Child
Do you know someone who could benefit from our services? We work with physicians to provide personalized pediatric therapy and nursing services that meet each child's unique needs. We support coordination of care by reporting patient progress regularly to the physician and working with caregivers and related health care professionals to achieve optimal outcomes in effectiveness and efficiency.

We look forward to welcoming your patient. Please use the form below to tell us about their needs.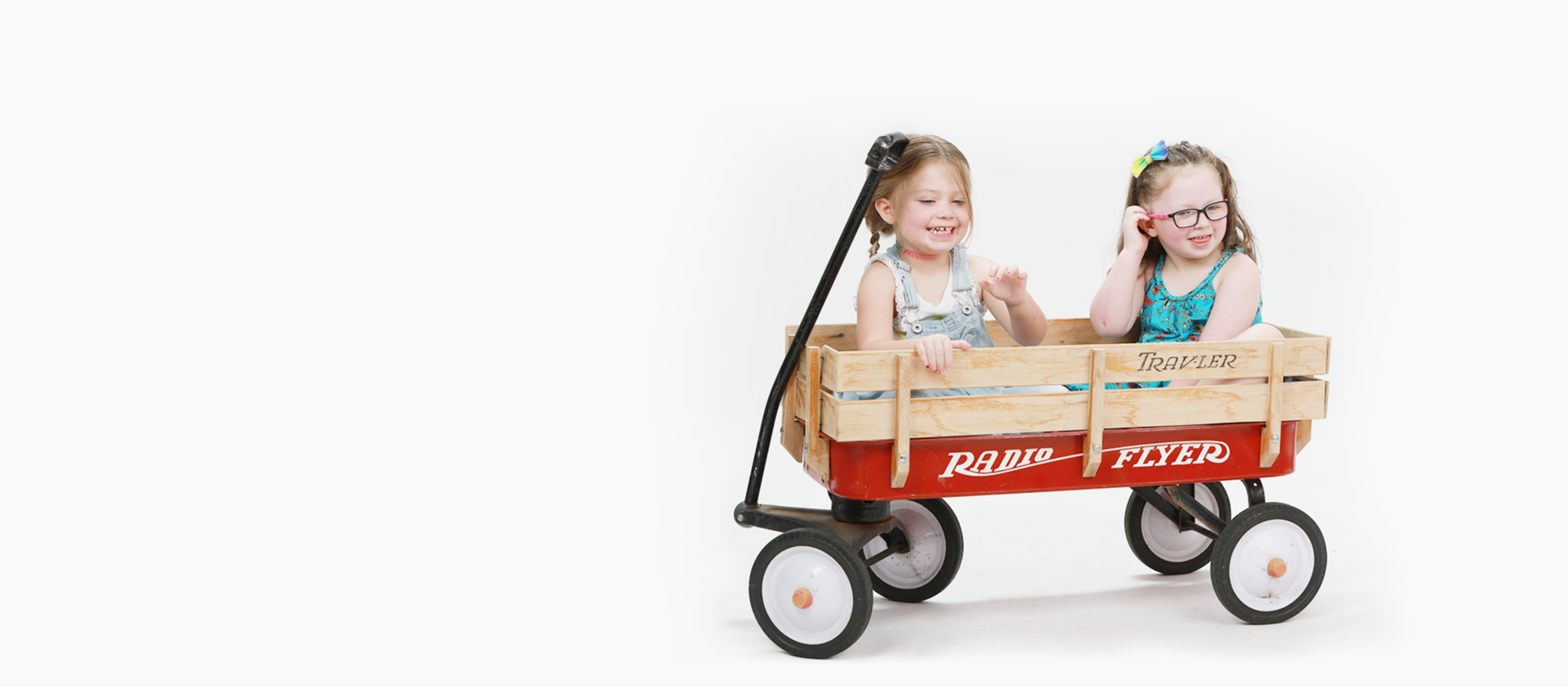 General Inquiries
Are you interested in learning more about Care Options for Kids? Reach out to discover more about how we enhance the lives of children, their families, and our clinicians.

Work With Us
Would you like a dynamic career that allows you to work one-one-one with children? We're interested in connecting with dedicated professionals to join our team.

Request a Consult
Could our specialized pediatric therapy and nursing services help your child thrive? We work with children and their families to enhance daily experiences and create joy.