Respiratory Care Where Children Need It
Our team of pediatric nursing professionals provides at-home respiratory care services to ensure the best quality of life for children and their families.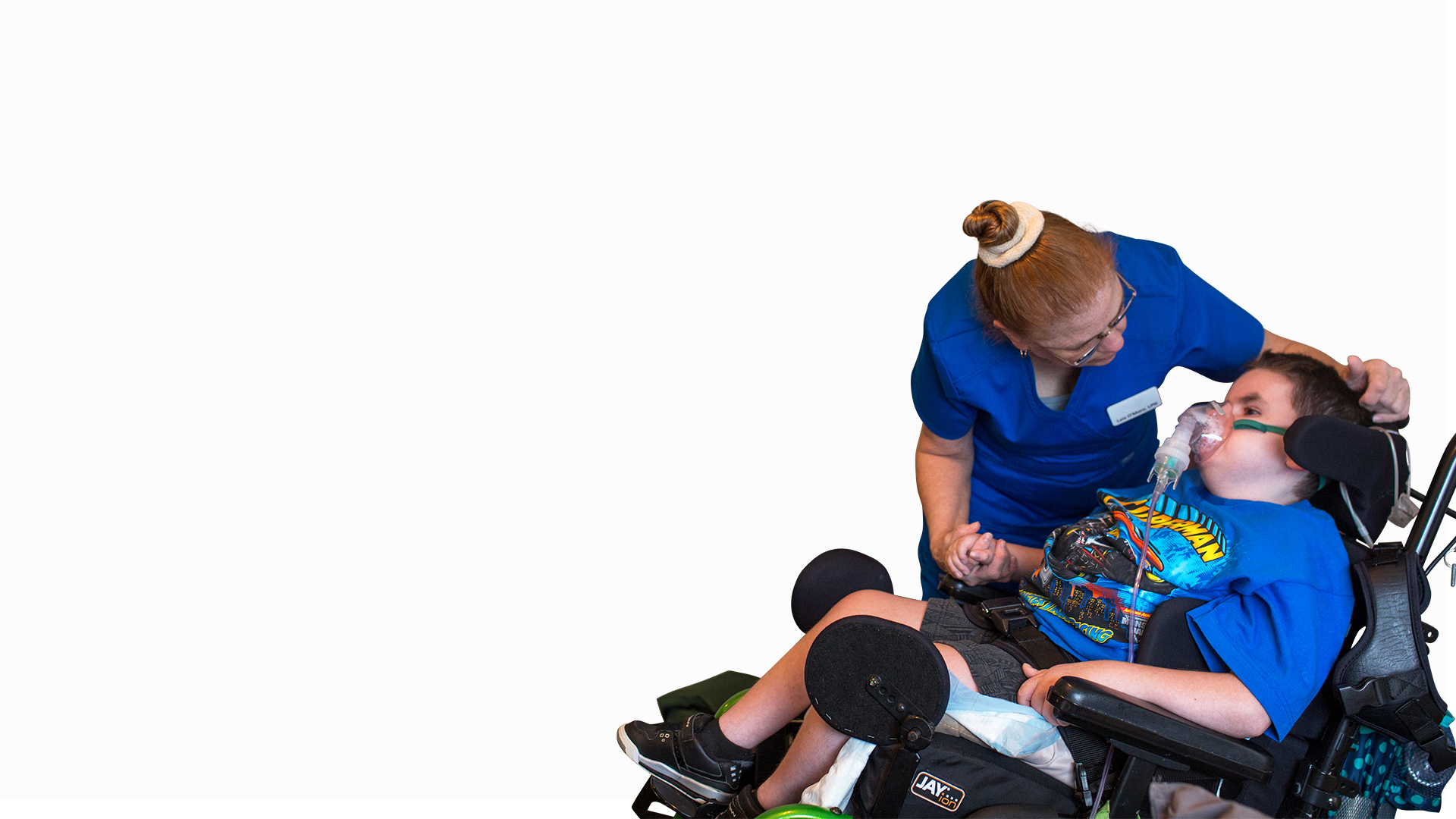 Find Highly Qualified Pediatric Respiratory Specialists
Our world-class clinicians are empowered through advanced training and experience to deliver a wide range of respiratory services — including ventilator support, tracheostomy management, apnea monitoring, and pulse oximetry. We coordinate with physicians and patient families to ensure children receive the best possible care in the most comfortable and familiar environment.
Who We Help
While some children we work with have basic respiratory needs, other children have more complex respiratory disorders that require highly advanced care. Our clinicians are experienced in treating children from infancy through young adulthood and specialize in addressing a variety of respiratory conditions resulting from:
Premature birth
Neuromuscular disorders
Brain injury
Spinal cord injury

How Our Respiratory Care Elevates Health
At Care Options for Kids, we believe delivering exceptional care means doing more than meeting children's medical needs. We're also committed to enriching children's lives. By providing respiratory care at home, we help decrease the need for hospitalizations and enable families to spend more quality time together. We also strive to foster meaningful relationships between clinicians and families and equip our nursing specialists with the professional development and support they need to make a difference.
In collaboration with children's physicians, our team confidently tailors care plans to each patient's unique needs. Leveraging the latest medical research, technology, and techniques, we provide highly-skilled treatment and respiratory management services to help children live their best lives.
How We Deliver Exceptional Respiratory Care
Like all of our therapy teams, our respiratory caregivers excel in service, respect, commitment, and sensitivity. We follow a purpose-driven approach and are deeply devoted to children and their families. And, because pediatric respiratory care is always evolving, we continually advance our team's training and skills.Our respiratory care providers deliver industry-leading respiratory care through the following services:

Apnea Monitoring
Apnea monitoring tracks patient heart rates and breathing. Our team reviews monitor data and helps parents and families understand their child's apnea monitor device.

Ventilator Management
A ventilator helps children breathe. Our team is experienced in cleaning and managing ventilator equipment like endotracheal tubes, CPAPs, BiPAPs, or high-flow nasal cannulas.

Tracheostomy Management and Care
A tracheostomy is an incision in the windpipe to bypass or overcome obstructed breathing. Our team provides cleaning and maintenance for patient safety and comfort.

Pulse Oximetry
ulse oximetry is a non-invasive method for measuring the oxygen levels or oxygen saturation of the blood. Our team uses this technique to help monitor children's respiratory capabilities.

Suctioning
Airway suctioning is a routine procedure in children who require assisted breathing. Our team helps keep the airway clear of obstruction to support oxygen flow.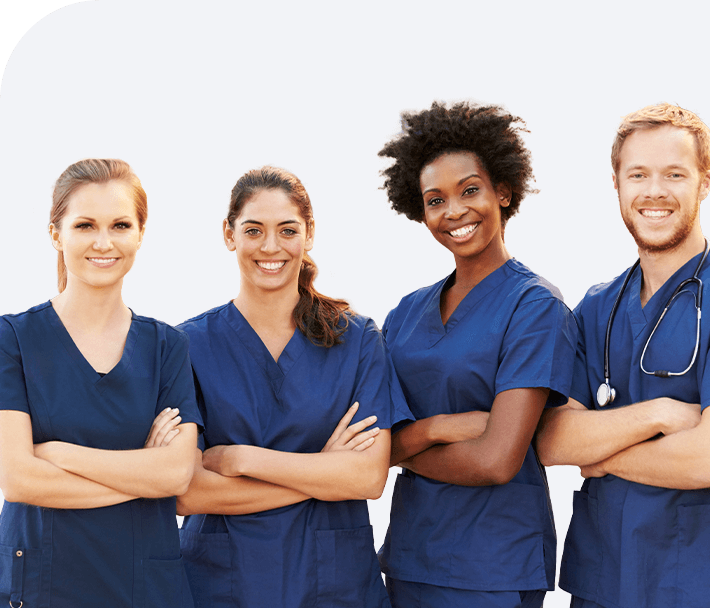 Our People Make the Difference
At Care Options for Kids, our people make all the difference. We provide career opportunities for highly skilled, licensed professionals who genuinely enjoy working with children and support them with additional education and professional development. As a result, we've become the leading pediatric community healthcare system.
Today, we're actively expanding our team and services to help fulfill our mission of ensuring every child has access to world-class care. Our respiratory care specialists are among the best in the country, continuously working to help children enjoy a better quality of life and celebrating milestones alongside their families. Through trust, communication, and teamwork, we're achieving more goals and raising the bar for pediatric respiratory care.
Our Locations
We are proud to offer industry-leading pediatric respiratory care services in several locations throughout the US.
Your Story With Us Starts Here
Get Care for Your Child
Learn more about personalized pediatric respiratory care services for your child. Contact us today.

Join Our Team
Discover how you can make a difference in children's lives as part of our team. Explore career options.