Pediatric

N

u

r

s

i

n

g

Services in Nevada
We bring dedicated pediatric nursing services to Nevada children and their families. With one-to-one care from dedicated providers, we are opening up possibilities for all.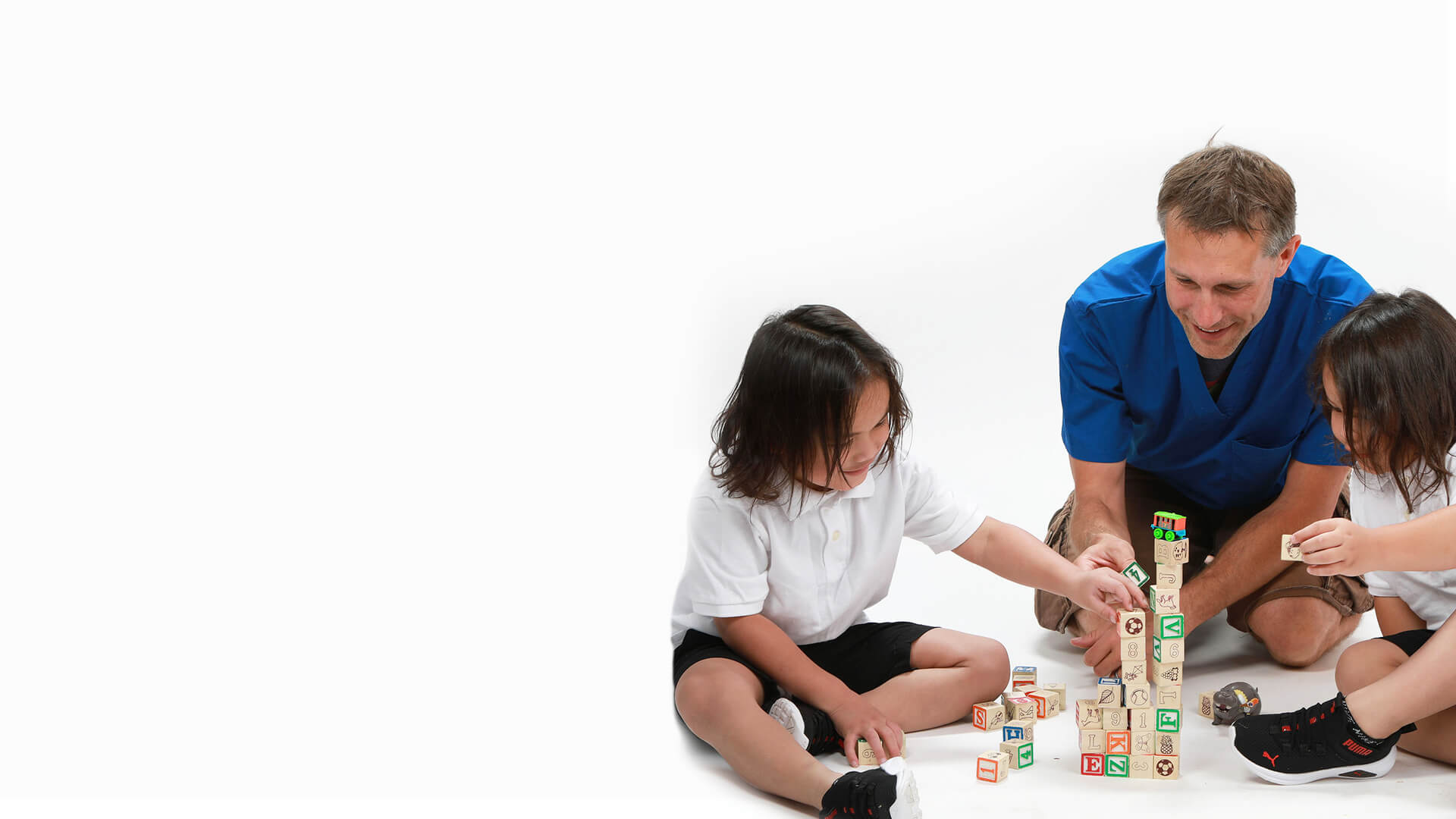 Explore Our Nevada Locations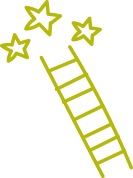 The Care Options
for Kids Difference
With our caring, experienced providers, we deliver the necessary support for children and providers to thrive in their environments. We are dedicated to a model of collaborative care that opens up limitless possibilities for children and their families as well as clinicians and their careers. We prioritize joy and exemplify this every step of the way to create a better tomorrow for all.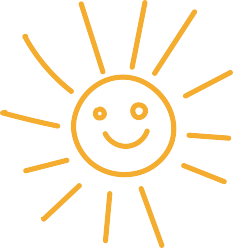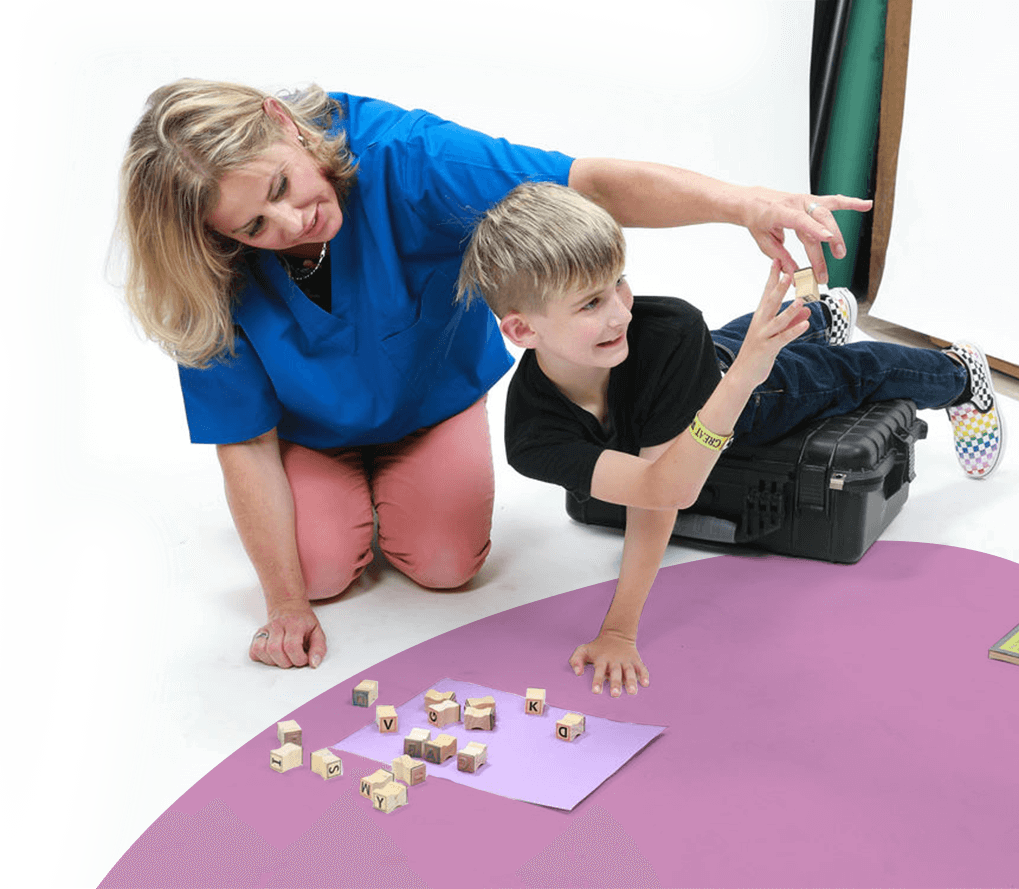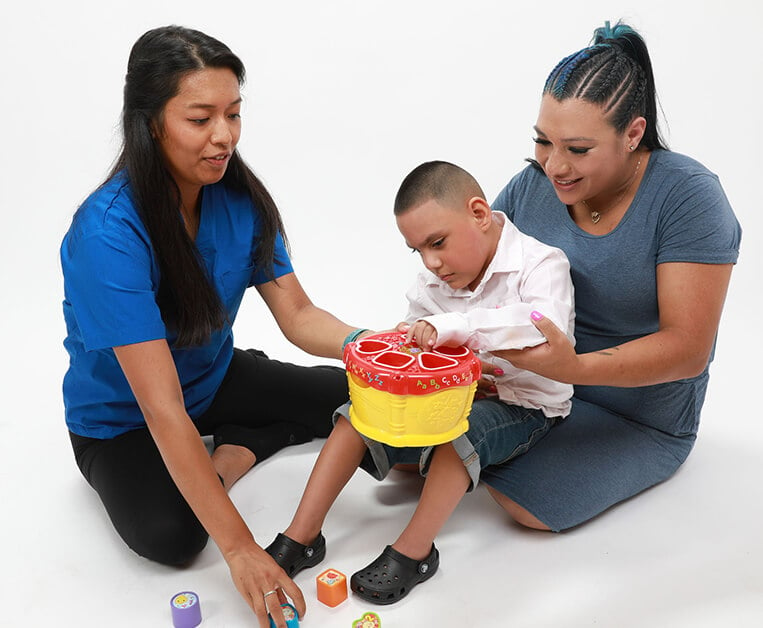 Work With Us
At Care Options for Kids, we strive to enrich the lives of our employees so they can deliver the best care to children and their families. We achieve this by providing opportunities for care providers to connect with children one-on-one, providing customized nursing services where and how they need it. See the difference you can make as a nurse or caregiver today.

Get Care for Your Child
Are you looking for pediatric therapy in Arizona? We connect families with compassionate providers committed to delivering the best care.

Bring a Clinician to Your District
Are you interested in bringing therapeutic services to your schools? Get in touch to learn how we help students thrive in places of learning.

Work With Us
Would you like a dynamic career that allows you to work one-one-one with children? We're interested in connecting with dedicated professionals to join our team.