Durable Medical Equipment (DME)
At Care Options for Kids, we believe in nurturing through nutrition. We are here to provide nutritional products and support that children with special needs and their parents require.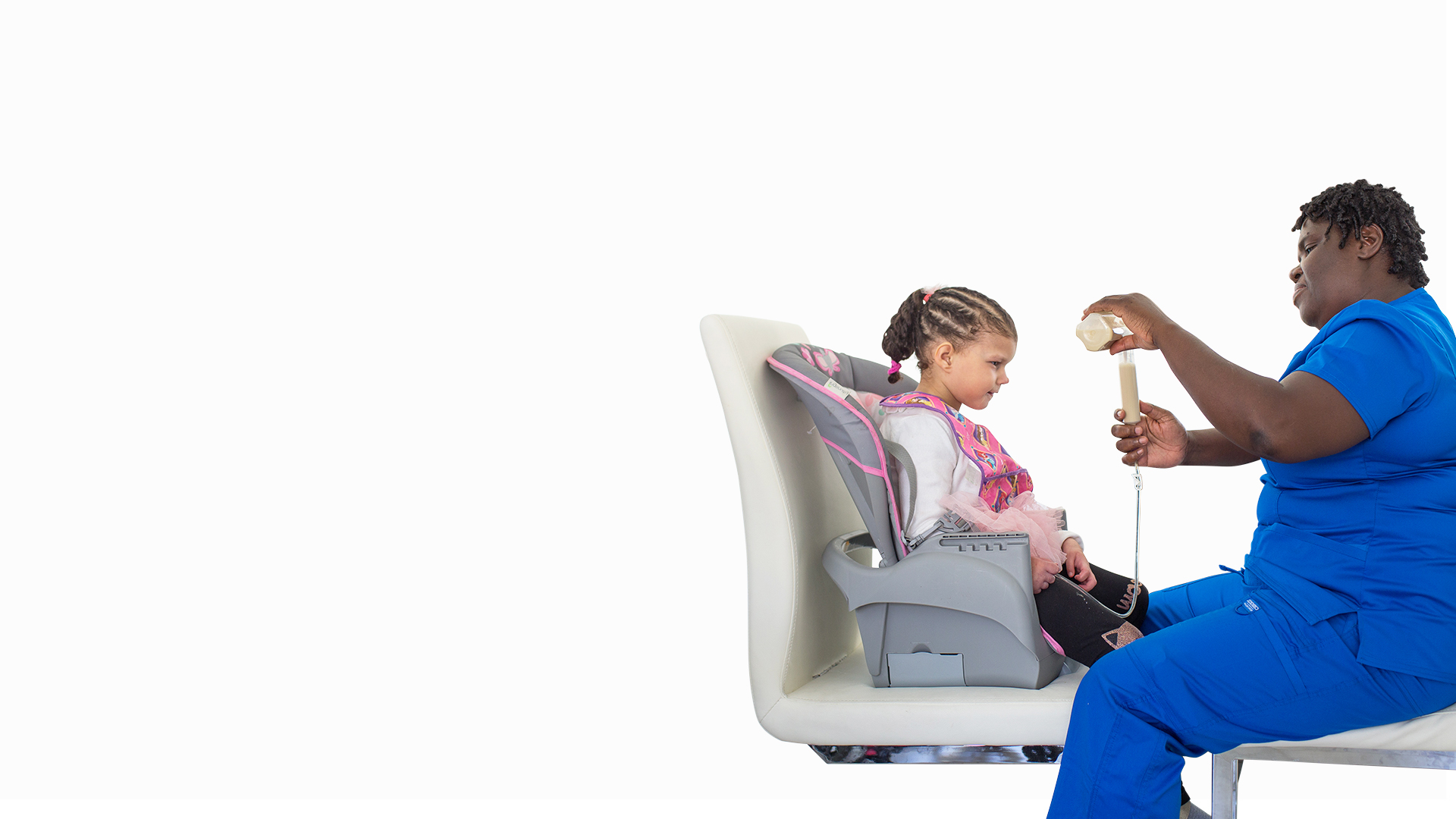 Quality Medical Products, Delivered Right to Your Door
Ensuring you have access to the vital equipment your child needs is our priority. We provide comprehensive DME services, including coordination with your interdisciplinary team, personalized letters indicating medical necessity, home delivery, feeding pump setup, and education.
Our Durable Medical Equipment (DME) Services
In addition to providing medical supplies, our team of specialized registered pediatric dietitians monitors your child's wellness to evaluate their health, weight, and nutritional needs.

Enteral Feeding & Supplements
Food allergies, developmental disabilities, and other situations prevent many children from getting the nutrition they need for growing and thriving. We provide everything families need for at-home enteral feeding.

Incontinence Products & Diapers
Incontinence occurs for many reasons. We carry diapers, underpads, and other incontinence products to fit any child or young adult with incontinence issues, including hard-to-find sizes and products, shipping them directly to your door.

Wound Care Supplies
Wounds need proper care to ensure healing. We provide everything families need to dress and clean their child's wounds, including gauze, dressing, cleaner, ointment, and more.

G-Button
A gastrostomy button, or G-button, offers a convenient, effective way to deliver feedings, medications, or fluids directly into your child's stomach. Our team provides education, feeding equipment, and more.

Adult & Pediatric Formulas
Our registered pediatric dietitians work with each child, family and their pediatrician to determine what types and amount of enteral formula or supplementation the child needs to grow and stay healthy.

Urological and Ostomy Equipment
We provide a wide range of urological and ostomy equipment, including catheters, drainage bags, and accessories, ostomy bags, belts, pouches, and more, all with the goal of easing the care experience.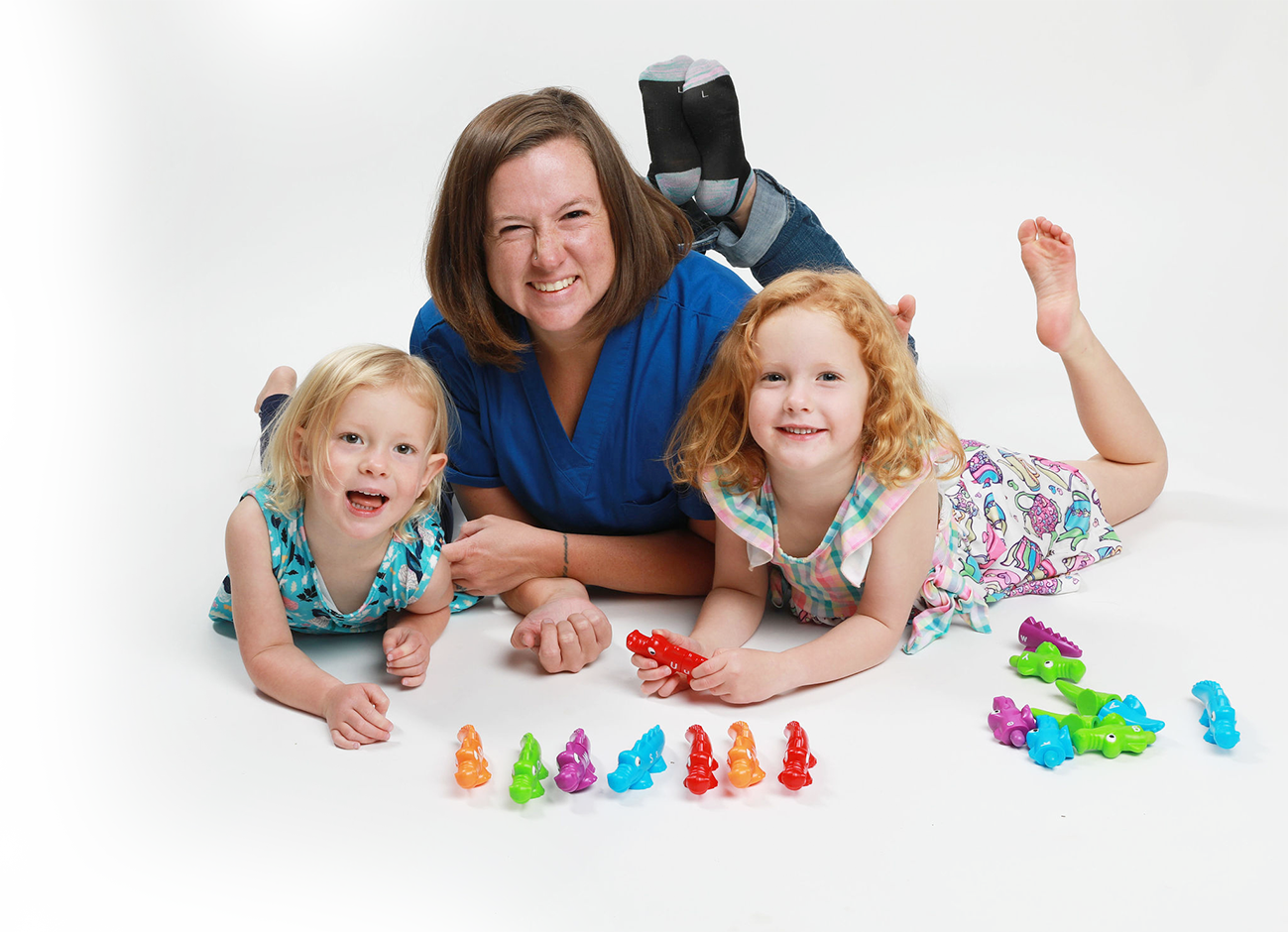 The Care Options for Kids Difference
At Care Options for Kids, we prioritize nurturing meaningful relationships between families and clinicians to provide compassionate care that honors each child's individuality and evolving needs.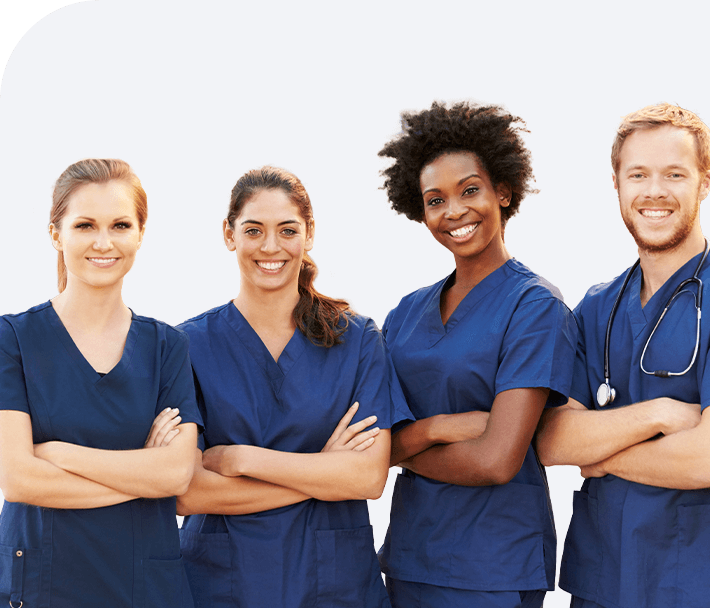 Meet Care Options for Kids
As a clinician-led organization, we leverage our team's compassion and expertise in pediatric care to raise service standards, empower our staff through professional development, and open up possibilities to make a difference for children.
Our Locations
By increasing access to industry-leading pediatric care, we are impacting the lives of countless children and their families. We're proud to offer our DME services to families throughout Texas.
Discover the Quality & Convenience of Our DME Services
Our motto of "Nurturing through Nutrition" reflects our commitment to providing the nutritional products and support that children and their parents need. Get in touch to learn how we can help your child thrive.