Home

H

e

a

l

t

h

Services in Pennsylvania
We provide compassionate care to children and adults across Pennsylvania through customized home health and nursing services. By designing our care around each individual's unique needs, we are helping families live life to the fullest in the comfort of home.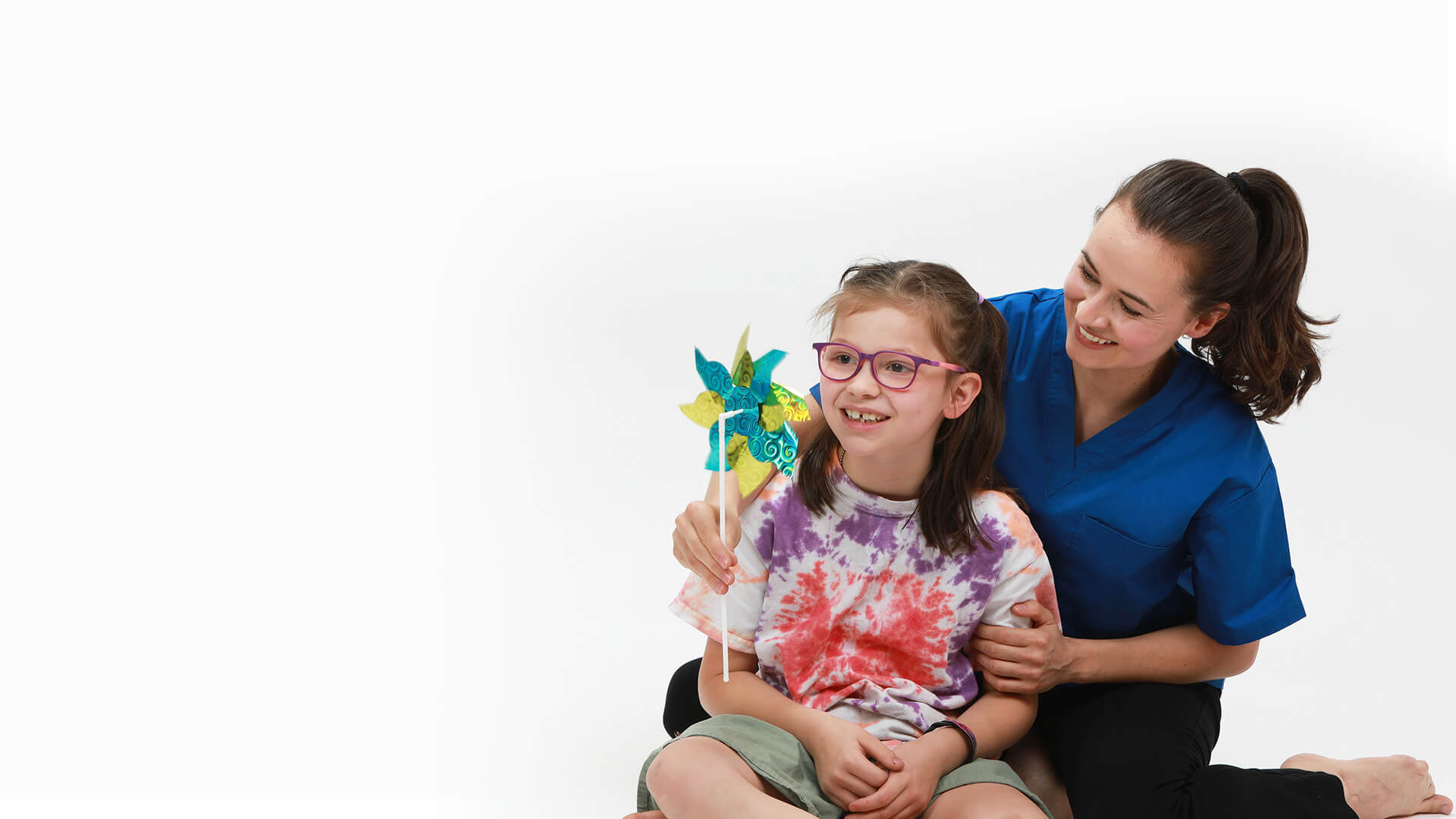 Services Offered in Pennsylvania

Explore Our Pennsylvania Locations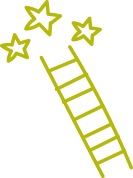 The Care Options
for Kids Difference
At Care Options for Kids, our mission is to provide comfort through care at home. We are trailblazers in crafting individualized in-home care plans that enhance the quality of life for every person we serve. Our team anticipates needs and takes that extra step to ensure we deliver care with compassion. Guided by our passion for making a difference, we envision a future where no one feels alone on the care journey.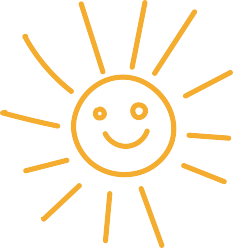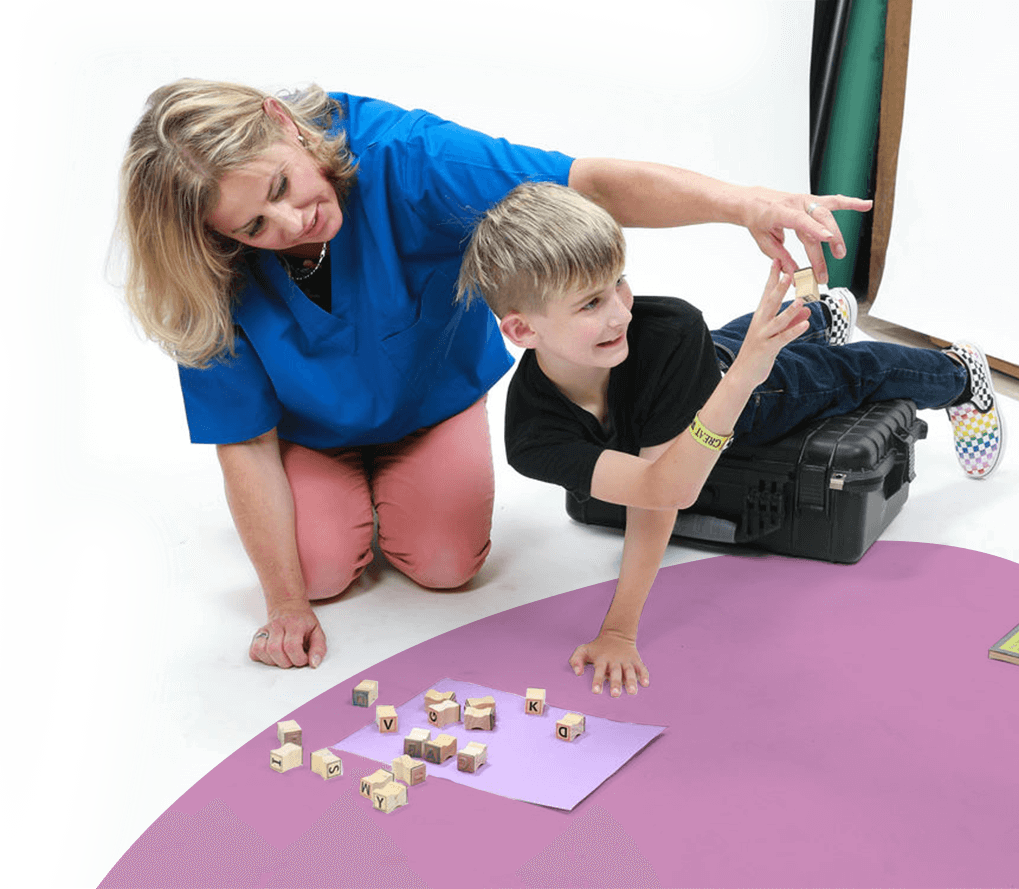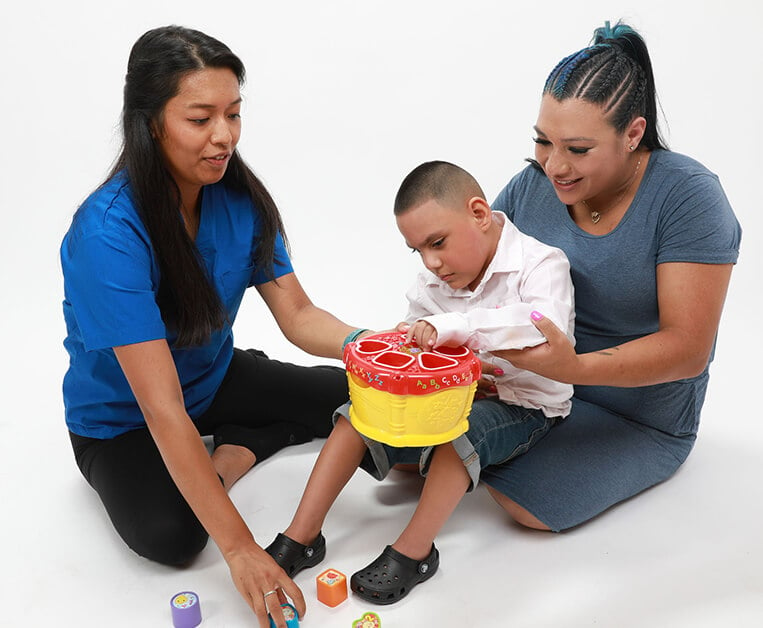 Work With Us
As a valued part of our team, you'll feel empowered to make a difference in individual lives. We strive to create an environment where you can thrive personally and professionally so that you can be your best for the people we serve. Join us if you want purposeful work that allows you to reach your greatest potential.

Get Care at Home
Get quality home health care and nursing services in Pennsylvania with Care Options for Kids. We connect families with compassionate providers committed to delivering the best care.

Refer an Individual
Do you know an individual who could benefit from dedicated care at home? Get in touch to discuss how we help adults and children.

Work With Us
Would you like a dynamic career that allows you to provide one-on-one care? We're interested in connecting with dedicated professionals to join our team.