Bring Speech-Language Pathologists to Your District
Our speech-language pathologists (SLPs) are active members of special education teams, creating individualized education plans that leverage industry-leading interventions to help children navigate and overcome educational barriers created by communication challenges.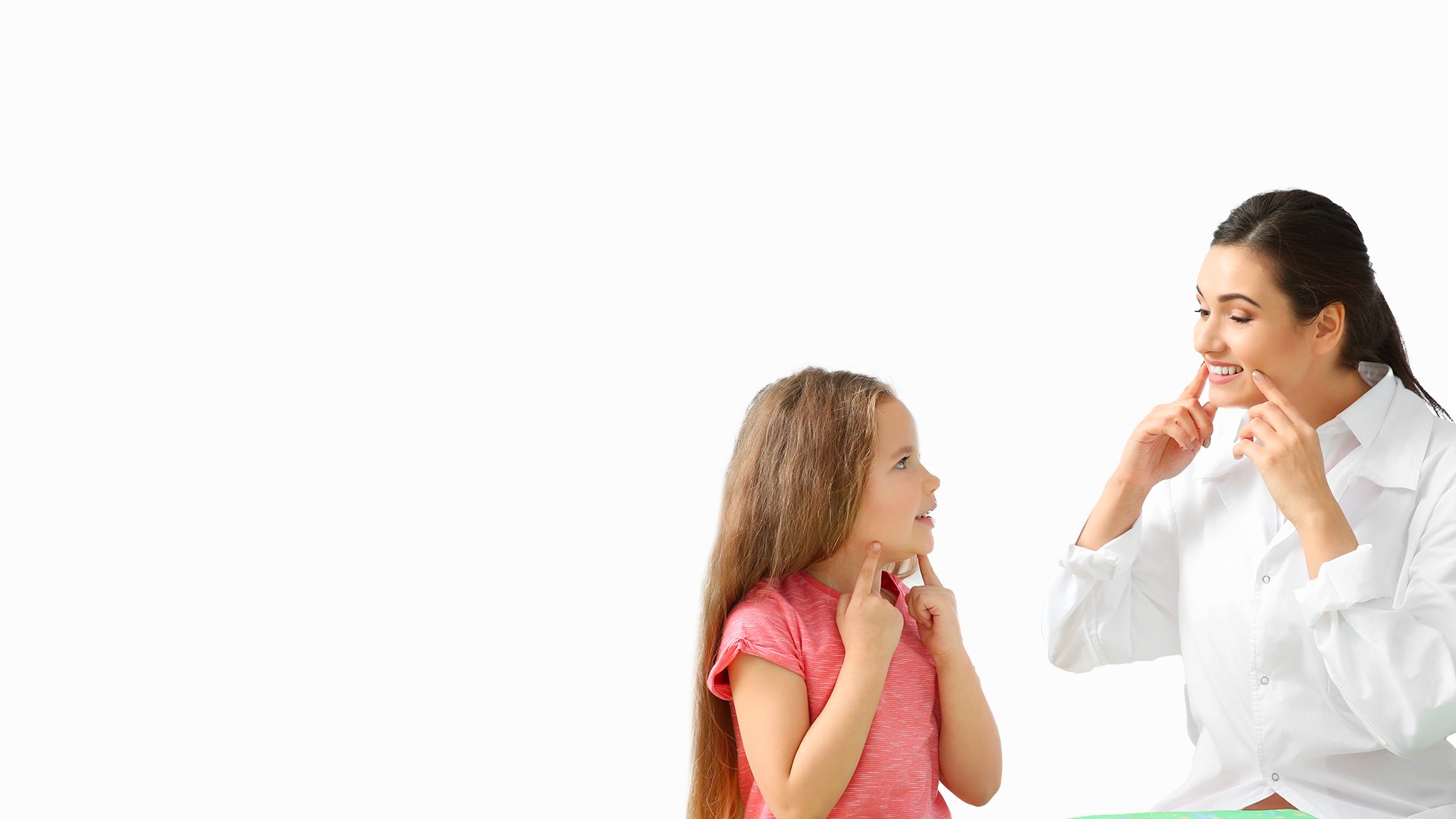 In-School Speech Therapy
School-based speech-language therapy is a specialized service provided to students within the school setting to address communication difficulties that adversely impact their academic success and social interactions. Our expert speech-language pathologists provide services to help students overcome communication challenges, empowering them to excel in school, at home, and in social interactions. By taking an inclusive and child-centered approach, we ensure students feel confident and enjoy an improved quality of life.
Services We Provide
When students are equipped with the tools and strategies to communicate more effectively with their teachers, families, and peers, it opens up a new world of possibilities.
Our licensed SLPs have a wealth of experience working with children facing voice, speech, or language challenges due to a variety of conditions. They provide a full range of school-based services, including:
Evaluation and assessment
Individualized Education Plans (IEPs)
Targeted interventions
Collaboration and consultation with general education staff
In-class supports
Progress monitoring and reporting
Dismissal from services

What Does a Speech-Language Pathologist Do?
Finding the right speech-language providers for your district isn't always easy — especially when your students have complex needs or face unique challenges. To help make this process easier, Care Options for Kids and the Hello Foundation have partnered to provide world-class speech therapy where students need it most.
We empower our SLPs with access to the technology, research, and ongoing professional development they need to continue pushing the boundaries of what is possible. To achieve powerful results, our team leverages a combination of emerging techniques and time-tested therapies.
Our Approach Helps Students Flourish
We are on a mission to ensure that every student with speech and language challenges has access to the world-class speech therapy they need to excel in school and lay a strong foundation for the rest of their lives. To achieve this goal, our SLPs take time to get to know each student individually and tailor plans to their unique needs. Our team strives to ensure every student feels valued, encouraged, and empowered to achieve their personal best. Our commitment to forming authentic relationships extends to the school community and students' families. In our experience, incredible things happen when we all work together.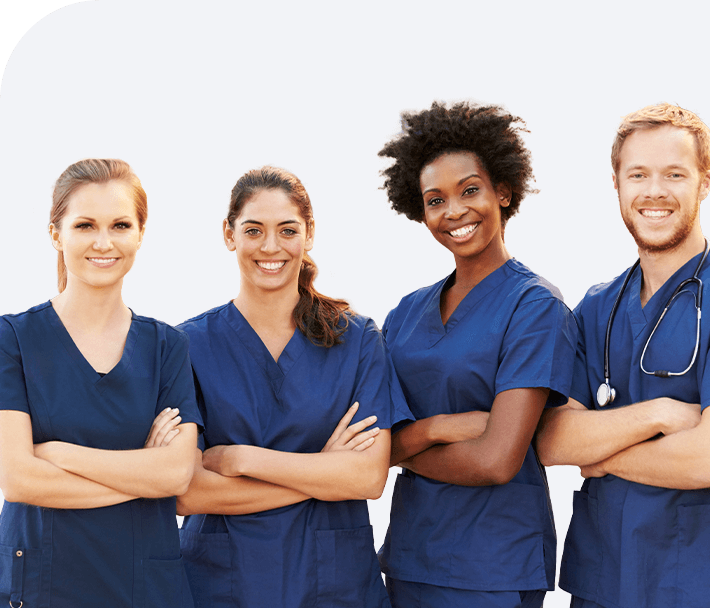 Become Part of Our Community
Our SLPs are one of the reasons we've become the leading pediatric community healthcare provider. Our speech therapy team brings advanced education and several years of experience working with children of all ages. As part of our collaborative and supportive team, they also receive ongoing professional development and exciting opportunities to advance their careers.
As a clinician-led organization, we understand SLPs' challenges in all work environments and work hard to eliminate those burdens.
Our Locations
Our speech-language pathologists serve several school districts across the U.S.
Learn more about our current locations.
Bring a Clinician to Your District
Are you a school administrator interested in bringing expert speech-language pathologists to your district? Contact us to learn more about our clinicians and how we can help connect you with industry-leading SLPs.