Pediatric Therapy That Celebrates

C

h

i

l

d

r

e

n
Care Options for Kids is a clinician-led, child-centered organization working to enhance the lives of children and their families through industry-leading clinical care, research, and technology.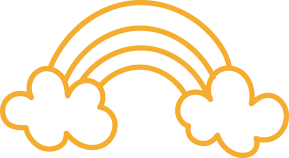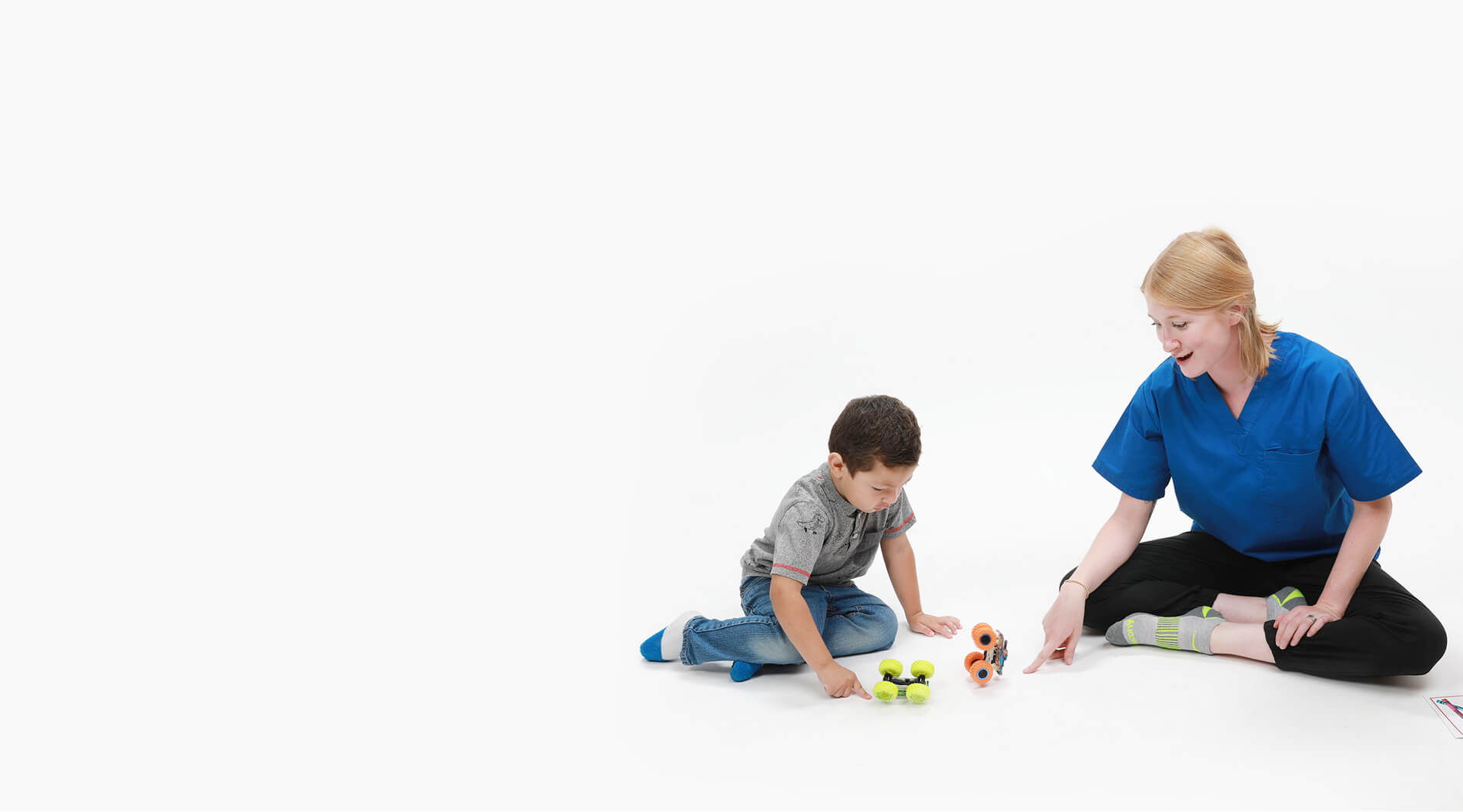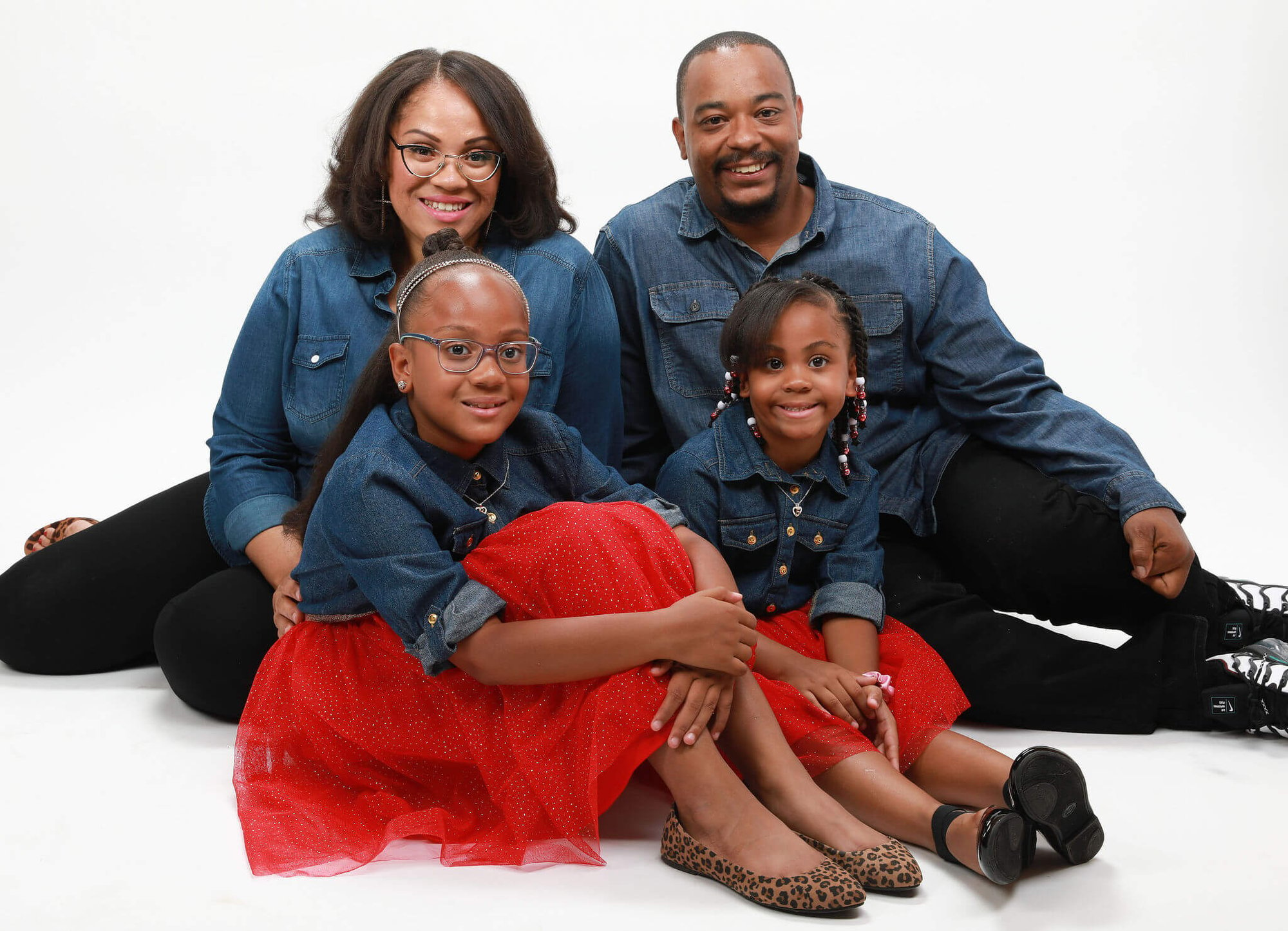 Bringing Families and Pediatric Specialists Together
At Care Options for Kids, children and families come first. After more than two decades of experience, we've learned that children flourish when they receive consistent one-on-one care from clinicians they trust. That's why we empower children's families and care providers to build meaningful relationships and equip our clinicians with the best in technology, research, and professional development.
Our Services
We are committed to providing world-class pediatric therapy and nursing care that helps each child reach their full potential. Our clinicians create individualized care plans based on each child's unique needs.
Nursing
Our nurses provide dedicated, individualized care in the comfort of home.
Pediatric Private Duty Skilled Nursing (PDN)
Respiratory/Ventilator Care
Enteral Nutrition
Premature Infant Care
Orthopedic Care
Palliative Care
Caregiver CNA Program
Adult Home Health
Personal & Companion Care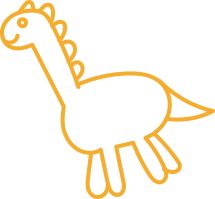 Pediatric
Therapy
Our experienced clinicians deliver specialized therapies in the home, clinic, and teletherapy settings.
Speech Therapy
Occupational Therapy
Physical Therapy
In-School Therapy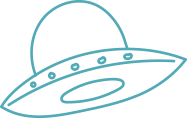 ABA
Therapy
Our behavioral analysts seek to understand behaviors and teach skills to children experiencing disability.

School Based
Services
Our specialists provide individualized special education services in school buildings and via teletherapy.
Speech-Language Pathologists
Speech-Language Pathologist Assistants
Occupational Therapists
School Psychologists
FAMILY CAREGIVER SERVICES
Our Family Caregiver Services program enables caregivers to earn an income for the care they provide their children experiencing disability.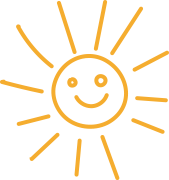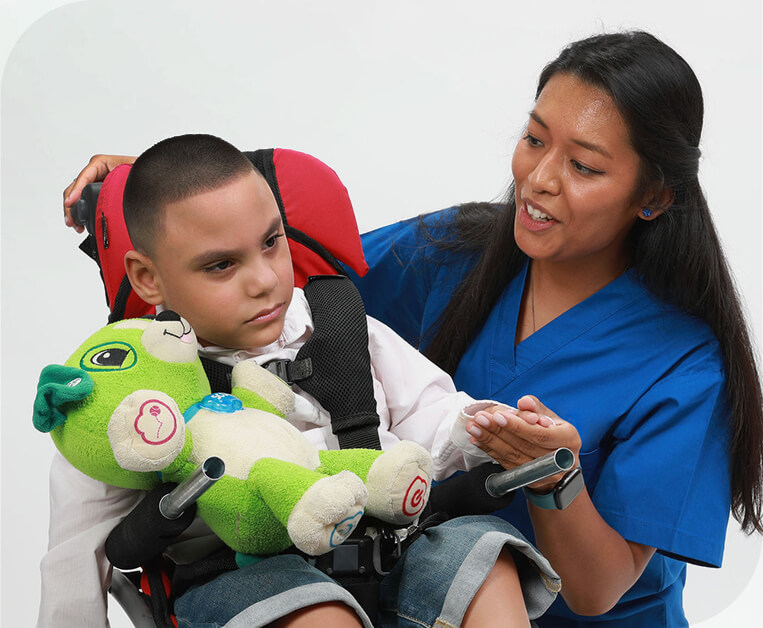 Meet Care Options for Kids
Since our inception, Care Options for Kids has worked tirelessly to deliver the best in specialized pediatric therapy. Through collaborations with managed care organizations and school districts, groundbreaking clinical research, and ongoing professional growth for clinicians, we've become the leading pediatric community healthcare system. Today, we're on a mission to create a new standard of care and move the goalposts on what child-centered pediatric therapy can accomplish.
Our Locations
To meet our goal of providing every community with access to world-class care, we are continuously expanding our reach. Care Options for Kids is proud to offer services in several states — and growing. Visit us for care in one of our many locations across the U.S.