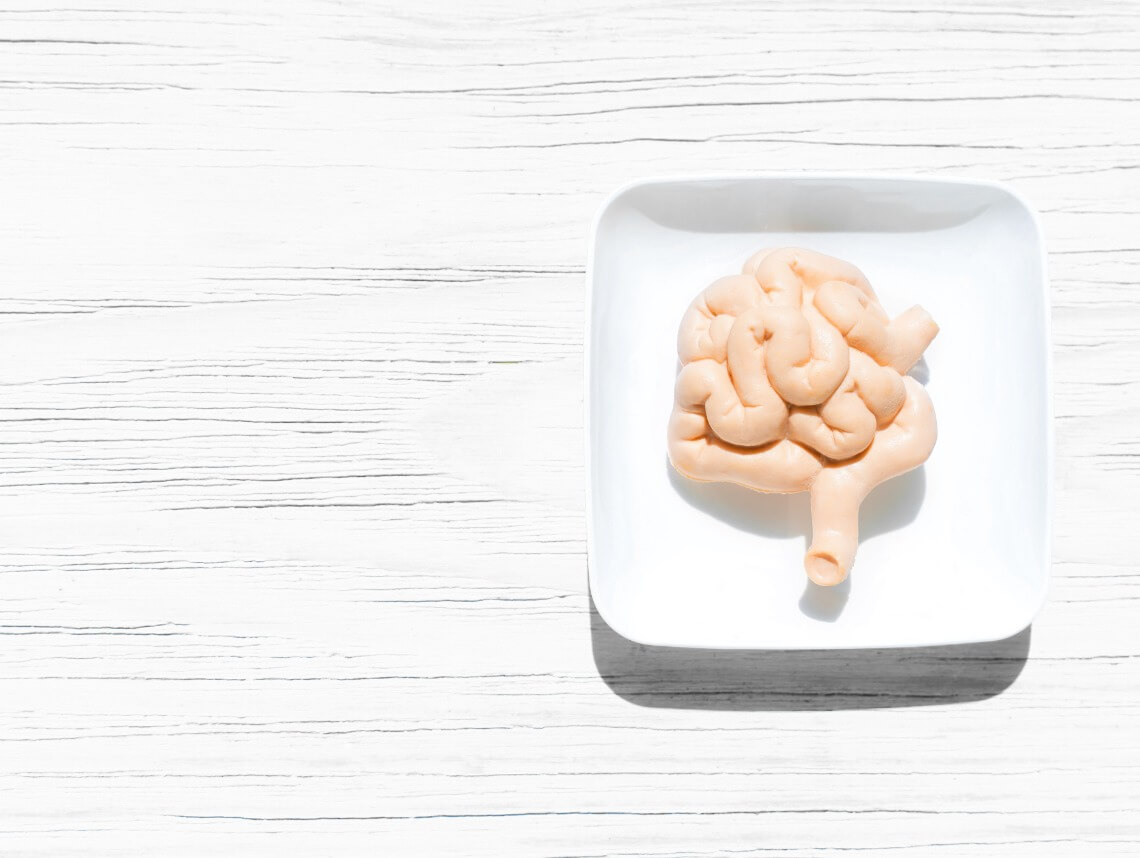 Learning that your child may need to undergo a serious procedure, such as a small bowel transplant, can come with many questions and anxieties. Although it can be a relief to find out there is a treatment option for your child's condition, it is natural to want to ensure that the procedure and recovery process will be as smooth and free of complications as possible. This is especially true for a procedure such as a small bowel transplant.
This guide delivers helpful information on small bowel transplant procedures for children, including when it is needed, types of procedures, risks, recovery, and how to care for a child after surgery. Our goal is to help parents and all caregivers understand their options so they can make informed and confident decisions with the best possible outcome for the whole family.
What is a small bowel transplant procedure?
Small bowel transplant, or small intestinal transplant, is any surgical procedure involving the removal and replacement of the small intestine with a healthy organ from a donor. Also called the small bowel, the small intestine is part of the digestive system and is connected to the stomach above it and the large intestine below it. It is divided into three parts and plays a critical role in breaking down food into liquid and absorbing nutrients used by the body.
Causes for Surgery and When It Is Necessary
Small bowel transplant procedures become necessary when a condition or disease causes the small intestine to stop functioning properly. Specific causes include:
If the intestines can no longer function as part of the digestive tract, it will lead to serious health effects, including malnourishment, developmental delays, organ failure, and even death. This is why treating any type of intestinal failure is so important. In many cases, a small bowel transplant becomes necessary if the condition becomes life-threatening and other treatment measures are no longer effective.
Assessing the Need for Small Bowel Transplant
Small bowel transplant procedures are often a last-resort treatment, even compared to other surgical options for intestinal procedures. In cases of intestinal dysfunction, physicians will typically first attempt therapies designed for intestinal rehabilitation. This can include medications such as antibiotics and dietary changes up to and including tube feeding and IV feeding.
In addition to nonsurgical therapies, other surgical approaches, such as lengthening the intestine to increase fluid and nutrient absorption, may also be recommended.
Children with severe and potentially life-threatening conditions will undergo a thorough, typically multi-day assessment to determine if they are suitable candidates for small bowel transplant procedures. This will include:
Physical examination
Review of medical history
Diagnostic testing, including blood work, X-rays, magnetic resonance imagery, and other evaluations
If a child is a candidate for a small bowel transplant, they will be placed on a donor list to receive a replacement organ. Once there is a donor, the surgery will be scheduled and performed promptly.
Types of Small Bowel Transplant Procedures
There are generally two main types of small bowel transplant procedures:
Orthotopic Small Bowel Transplantation: In this approach, the small intestine is completely removed and replaced with a donor organ.
Modified Small Bowel Transplantation: This involves leaving part of the small intestine in place while transplanting a segment of the donor small intestine. This modified approach is sometimes used when the recipient's intestine is partially functional or to preserve parts of the recipient's lymphoid tissue.
The right procedure for each patient will depend on the underlying condition and severity of intestinal dysfunction. Some patients may also require the removal and/or replacement of additional organs.
What to Expect During Small Bowel Transplant Surgery
Most small bowel transplant procedures, including total and partial transplants, involve the following basic process:
The surgeon will remove the dysfunctional small bowel or portion of the small bowel
The surgeon will transplant the donor organ or donor organ segment
The surgeon will then connect blood vessels, stomach, bile duct, and large intestine for blood supply and digestive function
Procedures will also typically involve an ileostomy, an opening that allows body waste to pass directly out of the intestine and into a pouch. The ileostomy is temporary and can be closed, and normal bowel function can be learned in many cases.
Risks and Complications
It is important to understand that small bowel transplant procedures are rare and come with some degree of risk for complications. These include organ rejection, infection, graft dysfunction, side effects from immunosuppressant medications, and normal surgical risks such as blood loss, clotting, and reactions to anesthesia. Any parent considering this procedure for their child should have a thorough discussion with the surgeon regarding patient-specific risks and expectations for recovery and function.
Recovering from Small Bowel Transplant
Small bowel transplant typically has a long recovery time, involving careful monitoring to ensure a successful transplant and minimize the risk of complications. After discharge, parents and caregivers will be given detailed instructions for recovery, including medications, meeting nutritional needs, and when children can begin resuming normal activities. Children will also require regular follow-up visits and evaluations to ensure the transplanted intestine is continuing to function properly.
Caring for a Child After a Small Bowel Transplant
Children recovering from small bowel transplant procedures will have extensive long-term care needs. This includes administering regular medications, continuing nutritional support as the intestine regains function, cleaning and maintaining the ileostomy, and physical rehabilitation so that children regain normal movement and function. Many children will also require ongoing or temporary nutritional support, sometimes partial or total parenteral nutrition.
In most cases, families recovering from small bowel transplant procedures benefit from the support of pediatric home health services. A carefully trained home health professional can provide a wide range of services to help during this time, including feeding assistance, administering medication, accompanying children to appointments, and helping with at-home rehabilitation exercises. Services and care plans can be individualized to meet any need or family situation.
Contact Care Options for Kids for Home Health Care in Florida
It can be hard to balance your time between work, home, and caring for a child. That's why our team of skilled professionals at Care Options for Kids is here to help. We have been enforcing precautionary measures and following the Centers For Disease Control (CDC) guidelines for COVID-19 to ensure the safety and health of our clients and employees.
Our home health care services offer support one-on-one in the comfort of your home. We refer loving and competent nurses to provide customized care for families — from a few hours a day to around-the-clock supervision. Contact us directly to speak with a home health care professional or request a free Pediatric Consultation. Together we can determine the best plan of action to keep your loved ones happy and healthy.
If you or a loved one are considering Pediatric Home Health Care Services in Florida, contact the caring staff at Care Options for Kids. Call today at (888) 592-5855.
Subscribe to Updates here