In-Home

P

e

d

i

a

t

r

i

c

Therapy Services in Rio Grande Valley
We provide compassionate in-home nursing services for families in the Rio Grande area to ensure the comfort of children in our care.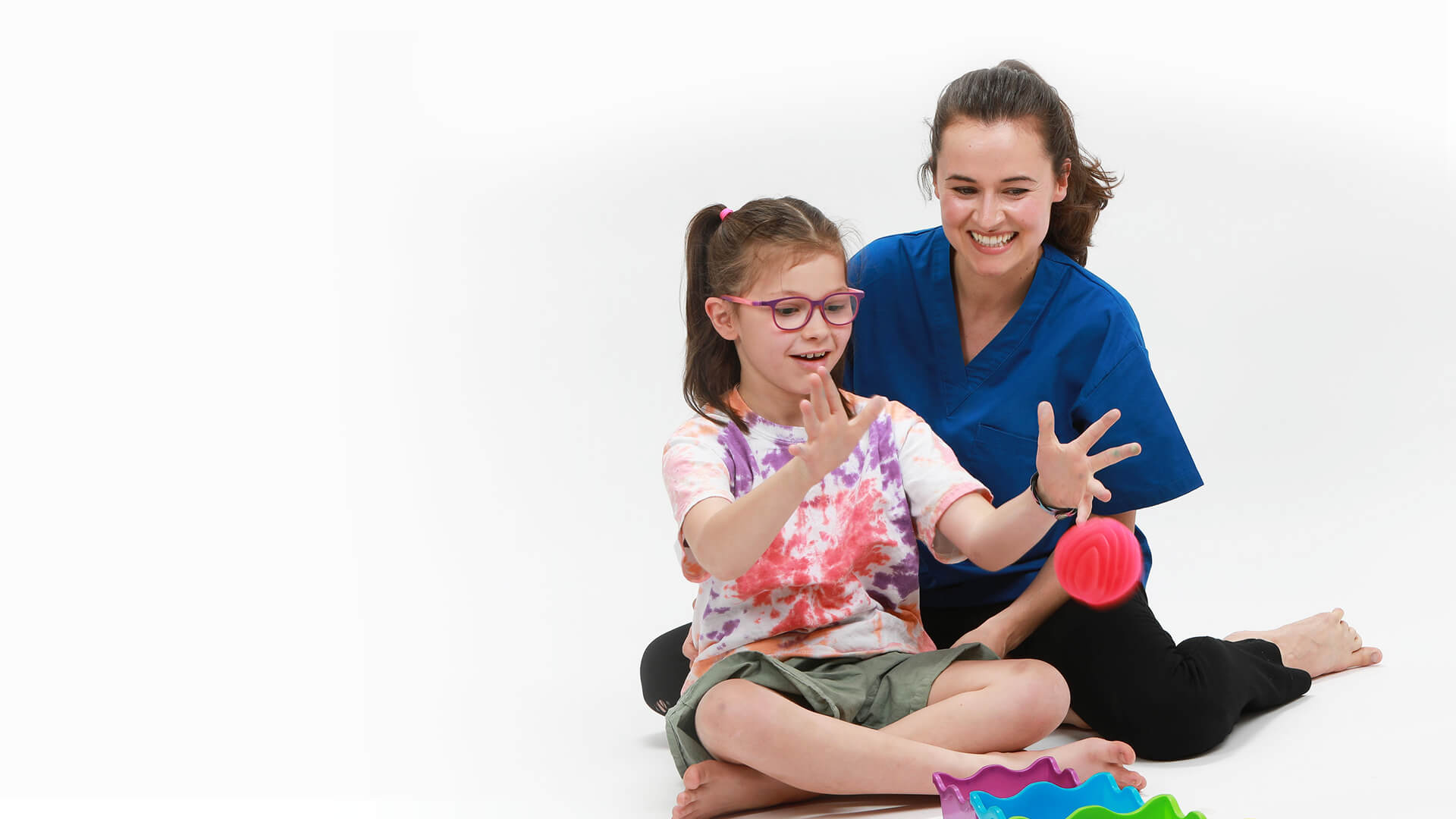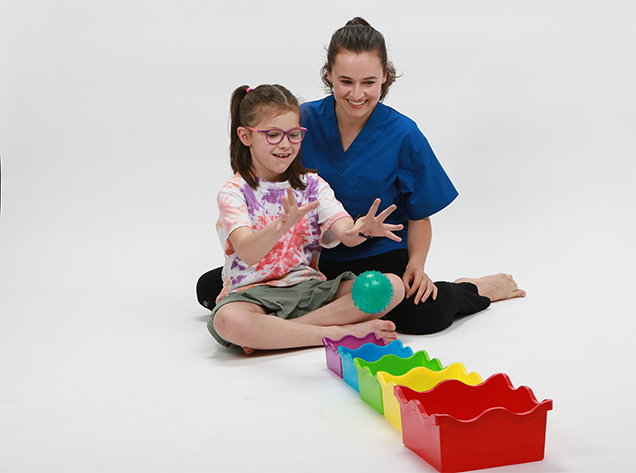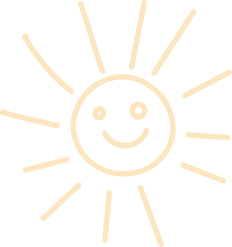 Services We Offer in Rio Grande Valley
Our Rio Grande Valley Location

Rio Grande Valley
7001 N. 10th Street, Suite 201
McAllen, TX 78504

Telephone
Help Us Raise the Bar in Pediatric Care
We are leading the way to a better future for pediatric care — and we would love for you to join us. A career with Care Options for Kids promises meaningful work, a compassionate company that cares about your well-being, and the ability to truly elevate the lives of children and their families.


Get Care for Your Child
Are you looking for specialized pediatric nursing services in the Rio Grande Valley? Reach out to see how our at-home nursing can help your child thrive.

Quality DME at Home
Are you looking for durable medical equipment to help you care for your child? We deliver products right to your door.